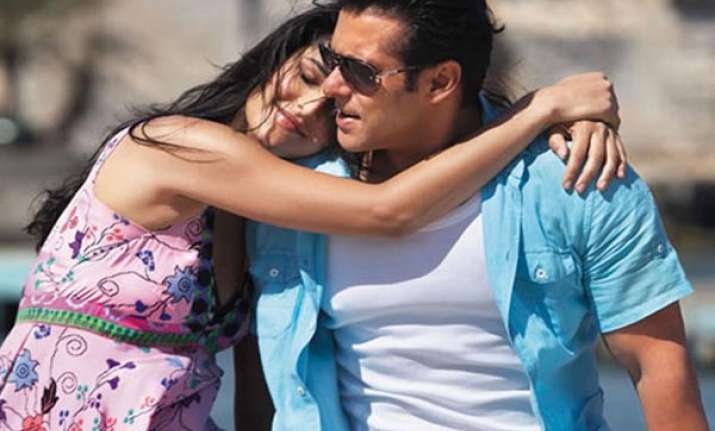 Mumbai: Salman Khan-starrer Ek Tha Tiger has emerged as the most searched movie online in the country, while Delhi topped the list of queries for cities during 2012, according to the search engine giant Google.
According to Google Zeitgeist, Ek Tha Tiger was followed by Rowdy Rathore. The next in the list were sequels like Jannat 2, Housefull 2, Raaz 3 and Jism 2.
Barfi and Vicky Donor, which were major successes on the box offices, however, appeared lower on the list at the seventh and 10th spot, respectively.
Delhi, Bangalore, Mumbai, Chennai and Pune were the most searched cities in the Zeitgeist.
The opening of the new 165-km long Yamuna Expressway in Greater Noida helped it top the list of local searches, followed by Freedom Park, Bangalore, IIT Bombay and Meenakshi Amman Temple in Madurai.
The volatile stock market helped Sensex become the most searched news item, while the demise of former Maharashtra Chief Minister Vilasrao Deshmukh was second in the list.
Anna Hazare's campaigns lost steam this year, ranking fourth, behind Hurricane Sandy in the US.
Controversies surrounding Aseem Trivedi's cartoons, Abhishek Manu Singhvi's videos and crisis at Kingfisher Airlines also ranked high in the list.
Emerging story. Watch this space for updates as more details come in .