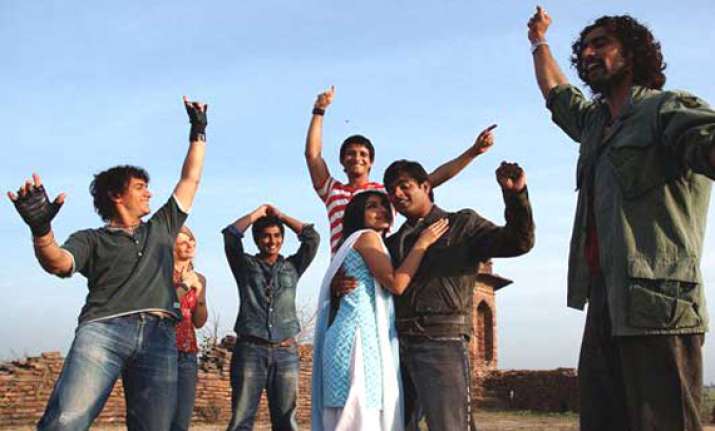 New Delhi: Rakeysh Omprakash Mehra, known for his films like "Rang De Basanti" and "Delhi 6", says his anger at being referred to as a 'Bollywood' filmmaker led him to make a documentary on what the widely-used term signifies. 
The 48-year-old believes that terming the Hindi film industry as Bollywood has led to the loss of its identity.
 "We were never Bollywood. We have lost our identity. We are the Hindi film industry and I have a lot of pride in that because great masters here have made great movies.  
"It always angers me when I am called 'Bollywood'. People talk like that all over the world because it's easier for them to identify, but people in the country referring to it that way is disappointing," Rakeysh told PTI.  
Even though all his movies have starred Bollywood actors and "Rang De Basanti" was a huge commercial hit, the director says it was not a typical mainstream film.  
"It did well at the box office and became a blockbuster but the film was not designed like that. Rang De Basanti is not a Bollywood film," he said.
His documentary, titled "Bollywood: The Greatest Love Story Ever Told", is his attempt to recognise why Hindi films are termed so by people.
"I was getting fed up with the idea of being called 'Bollywood'. The irony of the title is that I named the documentary 'Bollywood'.
I thought of going down this route to find out where is Bollywood. The process behind the documentary started like that," said Rakeysh.  "It is a love affair of two million people across the globe with cinema which has stood on its own, withstanding the onslaught of Hollywood."