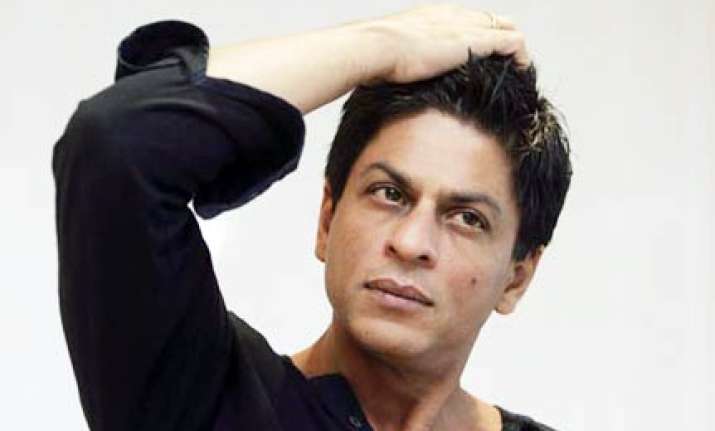 Shah Rukh Khan's Don 2 is set to get a heavy concession from the German government. The film being shot in Berlin is scheduled to get a rebate of around 3 million euros. Sources reveal that this is the first time that such a heavy rebate is being offered to any film shot in the country, says a media report.
The filming of the Don sequel has already begun with a majority of the action sequences and stunts being filmed in the commercial districts of the city. The schedule  is supposed to last over two months in and outside various locations  in Berlin.
A source says, "The German government has announced on their website (www.german-info.com) that they will offer their full support and co-operation to the filming of the movie.There is already local support in the form of funds of 550,000 euros from a local film promotion company named Medienboard.
 This is the first time an Indian film has recieved such a big investment from a local media company."
Don 2 is also expected to boost tourism in Berlin. The source adds that the decision to shoot in Berlin was made after Shah Rukh attended the Berlinale Film Festival last year for the screening of his film My Name is Khan. "While the unit will also be filming in other European cities, the majority of the action and drama will take place in the German capital."
 Producer Ritesh Sidhwani refused to speculate on the rebate being offered. "We have to finish filming and depending on us getting through the minimum points required to meet their culture test a certain portion of the budget spent in Germany will be given as subsidy."