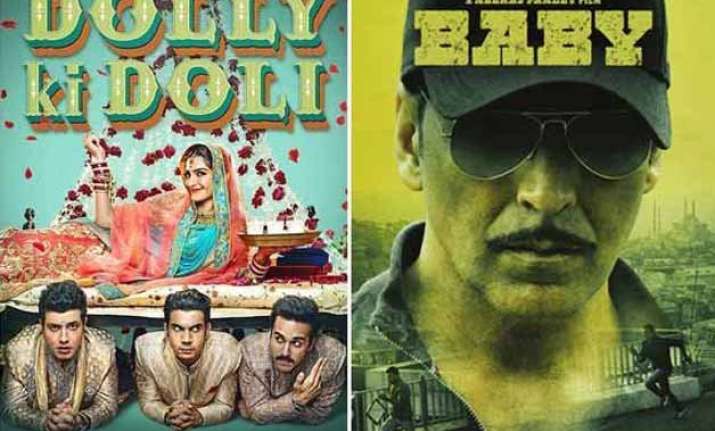 New Delhi: Come January 23 and we will witness two super movies. It is a rare occasion in Bollywood when two big production houses release their film on the same day and this time two films that will clash on box office are - 'Dolly Ki Doli' and 'Baby'.
Dolly Ki Doli is being produced by Arbaaz Khan under debutant director Abhishek Dogra. The film has succeeded in creating a good hype among the moviegoers.
Sonam Kapoor, Rajkumar Rao, Pulkit Samrat and Varun Sharma starrer 'Dolly Ki Doli' rides on the performances of these actors.
The film's trailer got a million views on Youtube within two days of its release. Trailer of the film promises to give us a great wholesome entertainment.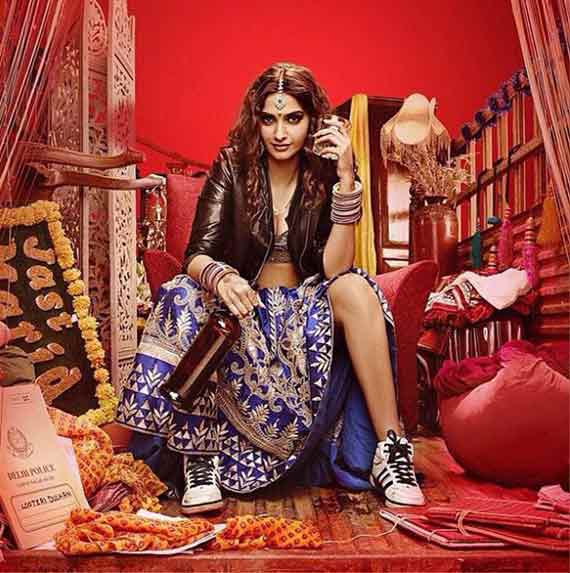 Arbaaz has given films like 'Dabangg' and 'Dabangg 2' that made huge bucks at the box office. Considering his success in the past, expectations from 'Dolly Ki Doli' are very high.
Other than the actors like Rajkumar Rao and Pulkit Samrat, the film also has an item number by Malaika Arora Khan. A good comedy laced with an item number is a tried and tested formula for success in Bollywood.
Neeraj Pandey's espionage thriller 'Baby' is also releasing on January 23. The film is an action packed drama with Akshay in the lead.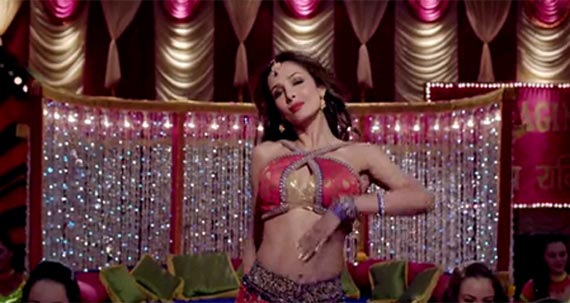 'Baby' is one of the most awaited films being released in New Year. It has an ensemble cast of Akshay, Anupam Kher, Rana Daggubati, Kay Kay Menon, Tapsee Pannu and Danny. The cast itself is enough to intrigue the movie buffs.
Other than the cast, 'Baby' has one thing that 'Dolly Ki Doli' does not have and it is Neeraj Pandey. The director is a National Award recipient with films like 'A Wednesday' and 'Special 26' under his name.
The buzz for 'Baby' is quite strong as its trailer has crossed 4 mn views on Youtube within 2 weeks of its release.
Big director, ensemble cast and a great trailer promises us a great action thriller 'Baby.'
Some would say that comparison of these two films is irrelevant as they belong to different genres. But no one could disagree that one film affects the other's business and 'Dolly Ki Doli' being underdog here can give 'Baby' a run for its money.
When asked about the clash of the two films, Arbaaz said at an event, "Baby is looking good, but both the films are of different genres. I think this was the ideal date for Dolly Ki Doli."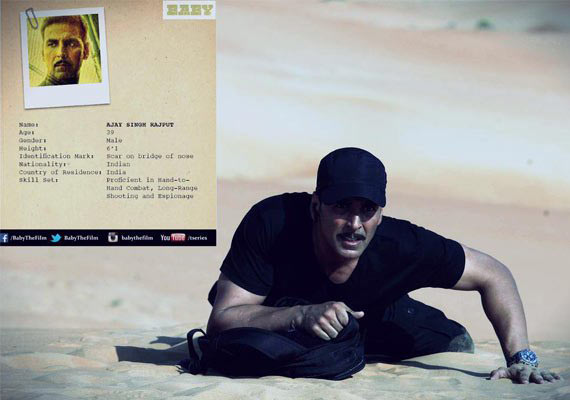 Neeraj Pandey does not seem to be bothered with the clash either. The director recently told a leading daily in an interview, "With the large number of films getting made these days, it is not possible that a film doesn't clash with another. We have to live with it. The only way out is to make a good film and not bother about the other."