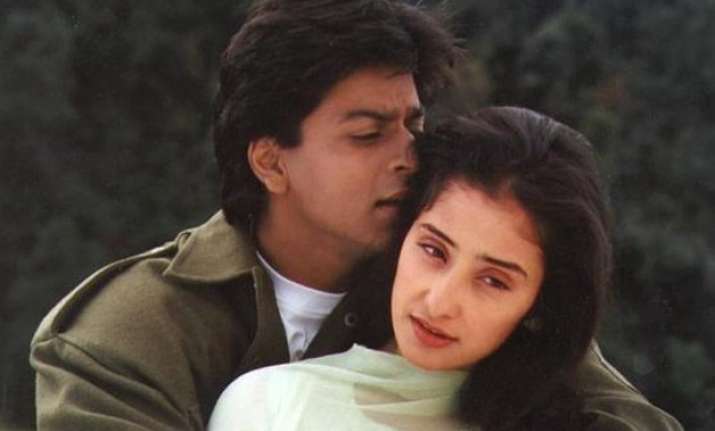 New Delhi: The Mani Ratnam directed movie 'Dil Se' turns 17 today. The movie, which starred Shah Rukh Khan and Manisha Koirala and was the debut of Preity Zinta, won two National Film awards and six Filmfare awards. Though 'Dil Se' wasn't a huge commercial success in India, it topped the charts abroad. The movie earned close to 10.25 crores which makes it a flop by today's standards.
Its biggest accomplishment was being the first Indian movie to enter the top 10 in the United Kingdom box office charts. An example of parallel cinema, this movie won the Netpac Award at the 1999 Berlin International Film Festival.
Released in the year 1998, 'Dil Se' was noted for its non-linear screenplay which was written by Mani Ratnam. At a time when Indian audiences were interested in rom-com flicks like Hero No. 1, Biwi No. 1 and Raja Hindustani, Ratnam took on a serious issue making 'Dil Se' ahead of the time it was set in.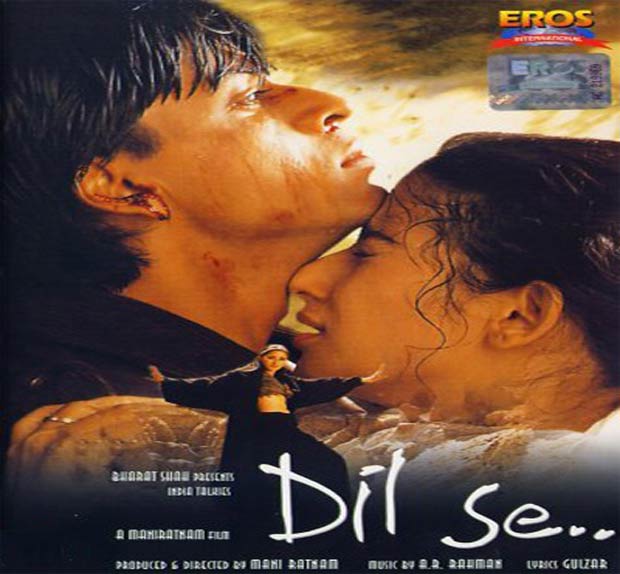 Set in the backdrop of insurgency in Northeast India, 'Dil Se' traced the love story between a All India Radio program executive Amar Kant Verma (Shah Rukh Khan) and terrorist Moina aka Meghna (Manisha Koirala). This movie showcased the seven shades of love as per the Arabic literature. A young passionate Shah Rukh is shown experiencing all the stages, attraction, infatuation, love, reverence, worship, obsession, and death in the movie. At the end Manisha Koirala who is a rape victim, finds death easier than letting Shah Rukh go, proving how love conquers all.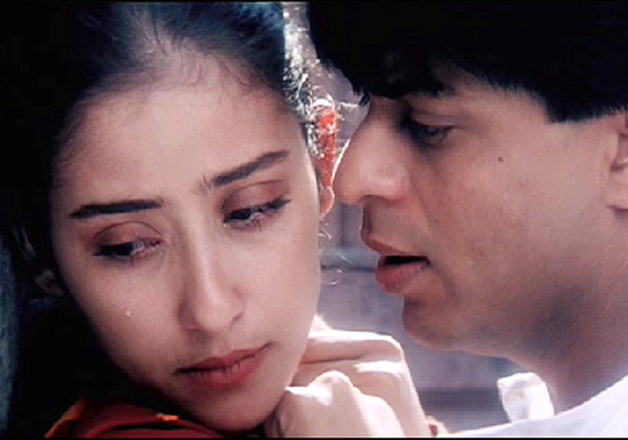 Mani Ratnam broke the clichéd happy ending of Bollywood movies in which the lead pair walks towards the horizon, hand in hand. The strong storyline was backed by meaningful lyrics by Gulzar, soulful music by A. R. Rahman, exotic locations, commendable acting by the cast actors and a hit item song 'Chhaiyya Chaiyya' featuring Malaika Arora Khan.
'Dil Se' gave audiences a perspective on the issues India faced then. Its release date was close to India's 50th Independence Day, 21st August 1998 and it spoke about two strong emotions, patriotism and love which was an unconventional thing to do during those days. As a critic Deepa Deosthalee wrote, 'Dil Se' was "A picture perfect ode to love"!