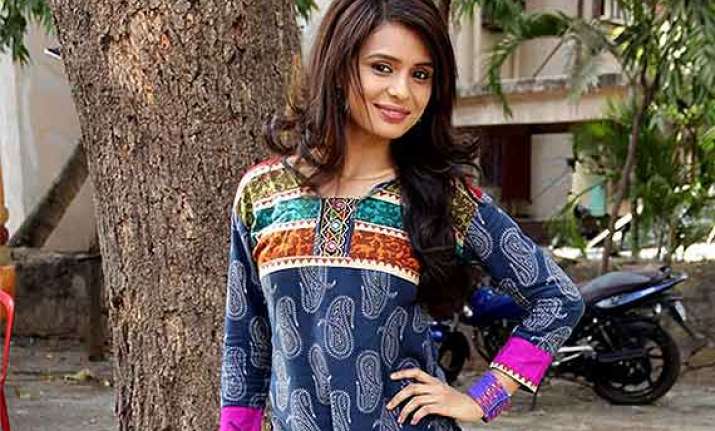 Mumbai: In the TV show "Shastri Sisters", Devyani will soon fall in love with her college's NCC coach.
In the upcoming episodes of the show when Devyani will be busy searching for an activity for herself, she will see some cadets doing their NCC practice. 
Suddenly she sees the instructor and what happens next, find out here. 
The show airs Mon-Sat at 7.00pm on Colors. 
The show stars Neha Pednekar, Ishita Ganguly, Sonal Vengurekar and Pragati Chourasiya. The story of show around the life of four sisters as they make their journey from Kanpur to Delhi with new dreams and aspirations.
The serial is gaining good TRPs and the makers are positive that Devyani's love affair will bring good response to the serial.