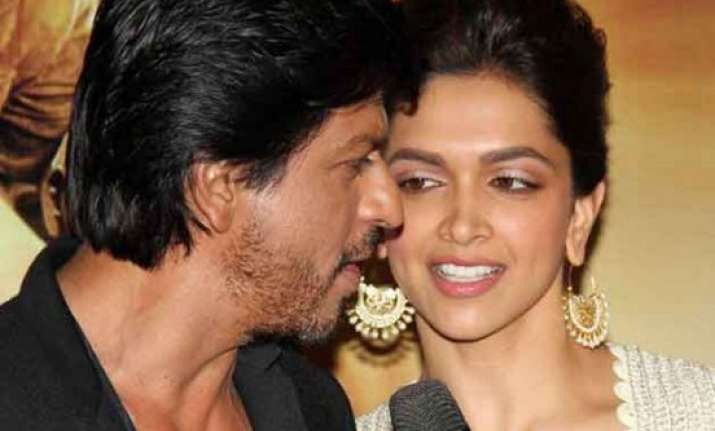 Did we hear that Shah Rukh Khan is upset by something done recently by Deepika Padukone? But what has she done?
The news is that recently the 'Bajirao Mastani' actress posted something on her Instagram profile that pissed off Shah Rukh.
Let's give you the background first.
Shah Rukh Khan's upcoming film 'Dilwale' is up for a clash with Deepika Padukone starrer 'Bajirao Mastani' as both the films are slated for release on the same date i.e. December 18.
However, it was being speculated that Sanjay Leela Bhansali will pull back his 'Bajirao Mastani' and shift the date to some other day. Who would like to take on SRK, after all?
However, leave apart this, the leading lady of the film, our Dipps, rather offended SRK by posting "Challenge accepted" with the first look of the film.
Industry insiders feel that this is not a good attitude as SRK was the one who launched her in Bollywood and both had quite a good rapport since the time they worked together in 'Om Shanti Om'.
Though later on Deepika deleted the hashtagged "Challenge accepted", the harm was already done.
We caught this grab of her deleted post from a report.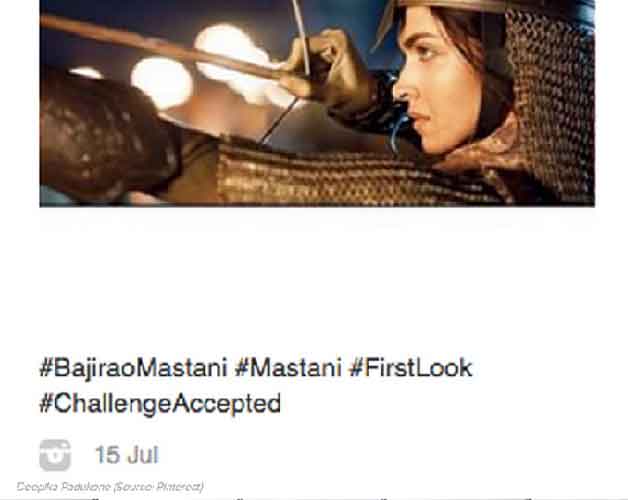 She later deleted the hashtags and left only the first look.