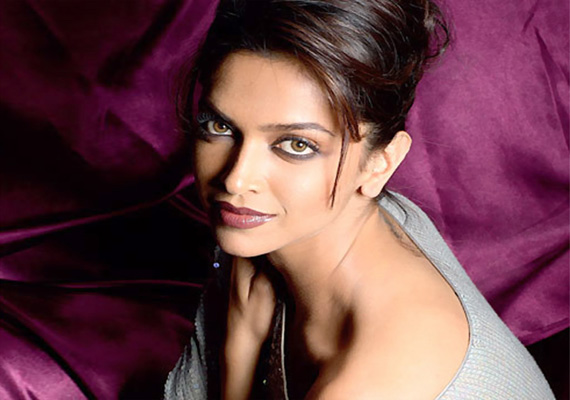 Mumbai, Feb 10 : Actress Deepika Padukone has made a sudden exit from Abbas-Mustan's much awaited thriller 'Race 2', leaving the filmmakers miffed with her alleged unprofessional behaviour.

The action thriller film 'Race 2' produced under the Tips Films banner, is the sequel to the 2008 hit film, 'Race', with the ensemble cast of Anil Kapoor, Saif Ali Khan, John Abraham, Jacqueline Fernandez and Ameesha Patel.

After having completed a week of shooting, Deepika backed out at the last minute from the sequel, which has left producer Ramesh Taurani upset.

"I have been a part of the Hindi cinema industry for 25 years. I have made several blockbusters. But I have never faced a situation like this before. Our directors and the other actors are extremely annoyed with her (Deepika)," Taurani said in a statement.

"Tips as a company in its last 25 years has never had a dispute with anyone in this industry, there is no single case in the association which involves us, it will be very sad and uncalled for if matters go to that level," he said.

The producer is even more upset with the fact that he was among the last of know of her decision.

"It was on January 27 when people kept calling me asking whether Deepika was out of 'Race 2'. I was clueless. I called her and asked her...she simply said she would come to my office by 5 pm with her new manager to work out everything.  Later she said she wouldn't be able to keep the appointment," Taurani said.

However, it was told her manager would be present on her behalf. Finally, when the manager arrived, he simply told me that Deepika wouldn't be able to do our film. And that's because she is doing a major Hollywood project, Taurani said.

Citing unavailability to not having dates and being over-committed to other projects, Deepika seemed indifferent to the developments after having left the film in the lurch.

"I went to her shooting. We tried to reason it out with her. But she refused to even listen. Forget about anything else, she did not even apologize for her action. She seems to have no remorse," Taurani said.

The film is set to release in November this year.