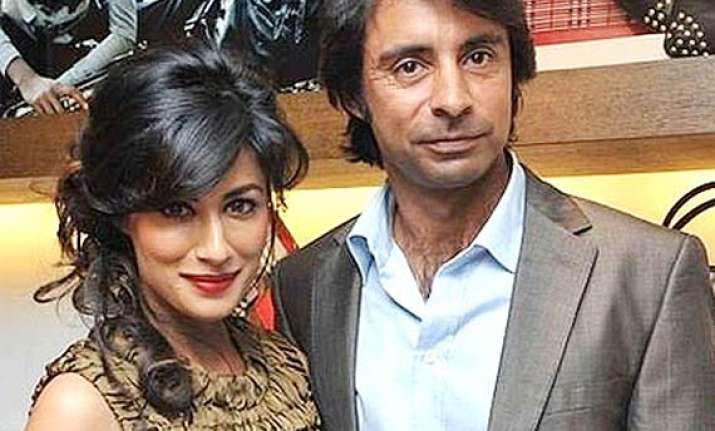 Bollywood's glam doll, Chitrangada Singh and her golfer husband, Jyoti Randhawa have finally called their marriage quit and this time it has been officially done. The estranged couple who always remain in the news for their on and off marital status has officially been granted divorce by a Gurgaon family court.
Both Chitrangada and Jyoti Randhawa were facing a derailed marriage for last few years and had applied for divorce from mutual consent in a family court in Gurgaon on May 2013. However, the court asked the couple to reconsider their plea and hung the decision till the next hearing for November 11, 2013.
After a lot of speculations and hoopla around their relationship, Chitrangada and Jyoti took the final call and were granted divorce on November 11, 2013 itself. The custody of their five year old don, Zorawar Randhawa has been given to Chitrangada Singh.
Osama Suhail, the counsel of Chitrangada said, "I can neither deny nor confirm the divorce. It is a matter of public record."
The dusky beauty started her career in Bollywood with Sudhir Mishra's 'Hazaaron Khwaishen Aisi' and has got films like 'Ye Saali Zindagi' and 'Inkaar' in her kitty. Her alleged love affair with Sudhir Mishra is also considered one of the core reasons behind her divorce with Jyoti Randhawa.
Most of her films are made by Sudhir Mishra only and the insiders from the industry too claim that they both share a close bond.
Now since the divorce has been confirmed, we wonder about the glee of Sudhir Mishra!