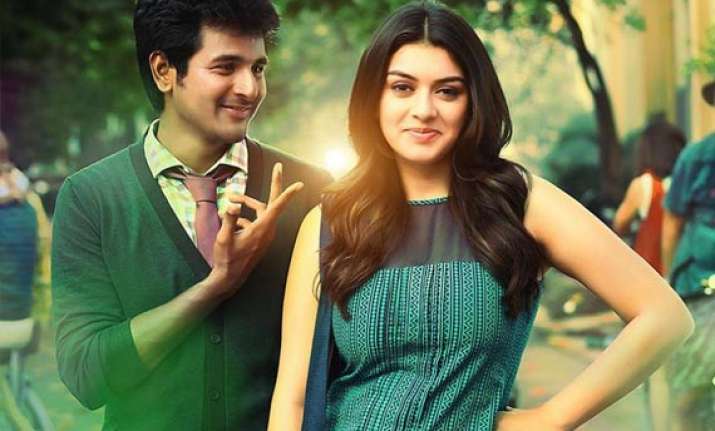 Chennai: Chennai-based boxer J. Krishnamurthy has lodged a complaint against the makers of recent Tamil romantic-drama "Maan Karate" for portraying the sport in poor light. He has alleged that the movie will discourage aspiring boxers.
Sivakarthikeyan-starrer "Maan Karate" released last month and was adjudged a hit.
"I understand the film is not based on boxing, but the sport has been extensively used in the film. They have disrespected the sport by making a caricature version of it on screen. I have filed a complaint with the city police commissioner requesting to ban the film," Krishnamurthy told IANS.
Krishnamurthy submitted a written petition to the city police commissioner J.K. Tripathy here Monday.
"They have not even followed the rules of the sport. By portraying it in such poor light, a bad impression of the sport is left on aspiring boxers. I wouldn't mind if it was just for a scene, but most of the second half of the film is about boxing," he added.
The story of the film revolves around an unemployed character called Peter, who has to win a boxing championship to prove his love.