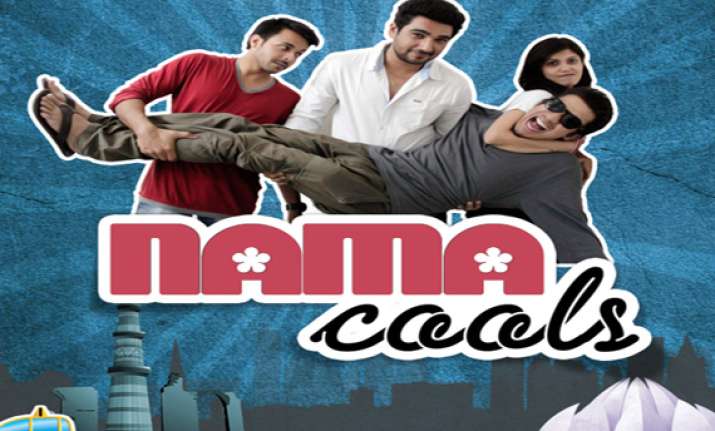 New Delhi: In an attempt to encourage youngsters with a feel good element, a fresh comedy series is going to hit Youtube with the title 'Namacools'. The series revolves around the funny happenings in the lives of three friends Himanshu, Raaj & Mohit living under one roof while the other character being Lipika who is Himanshu's girlfriend.
Since, the story encompasses three friends, the makers bet on for viewers to recall their old days with friends. Their way of living; non-veg jokes and impeccable sense of humor will leave you in splits. The series will feature RJ Lucky from Oye 104.8 FM.
The show will also star Ravie Solanky, who is the Creater, Producer and Director of the show and also heads Masaledani Media & Advertising firm.
Namacools, a situational comedy web series will be launched from 11th of May 2014 with a new episode every week.