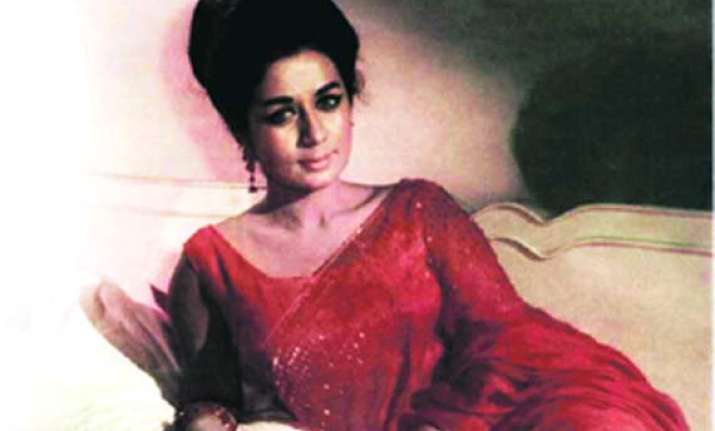 Mumbai: Known for her films like Bhabhi, Bollywood's veteran actress Nanda has passed away today morning at 8: 30 am in Mumbai. She was 75 years old.
Nanda was born in a Maharashtrian family to Vinayak Damodar Karnataki, a successful Marathi actor-director. Her father died when Nanda was a child. Due to financial problems, Nanda had to start working, so she became a child artist and helped her family by working in films like Jaggu in the early 1950s.
She was tutored at home by renowned schoolteacher and Bombay Scouts commissioner, Gokuldas V. Makhi. Her brother is Marathi film director Jaiprakash Karnataki and Jayashree Talpade is her sister-in-law.
Her top films included,  Bhabhi, Kala Bazaar,  Dhool Ka Phool,  Chhoti Bahen, Hum Dono, Gumnaam and Jab Jab Phool khile.