Audio- Music
When we listen to the 80s or 90s songs and compare it with the recent music we can very well differentiate between the qualities of the sound.  And also the songs were recorded in one take with all the musicians and artists in those times but now we need not to do that.
Kishore Kumar had to sing 'Aake Seedhi Lagi Dil Pe' in both female and male voice because Lata di could not make to the studio that day.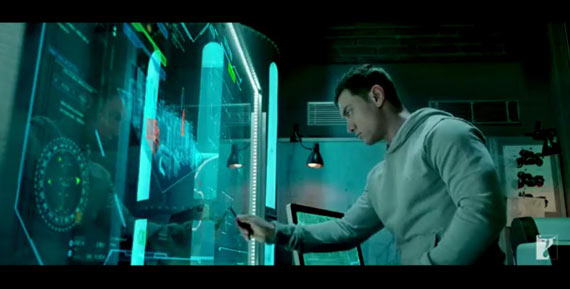 Audio- Background score
The background score of 20th century films were not always in sync with the visuals. 'Dhishum-dhishum'sound of fight scenes in 'Deewar'or 'Sholay' seems funny now but the background music of 'Bang Bang!' or 'Dabangg' are the reasons they became blockbusters.
The introduction of better quality sound equipment such as Dolby Digital Sound has affected our experience of cinema.
Action
The technological advancement in filmmaking has hugely affected the action and stunts in Bollywood films. Though Amitabh's 'Don' and 'Agneepath' were very good movies but the action scenes in their remakes made a huge difference.
We do not need real stuntsmen to risk their lives to shoot an action scene and we can do all this with the help of machinery. A lot of  action sequences were shot with virtual images in 'Dhoom 3' and the actors did not really need to jump from building to building.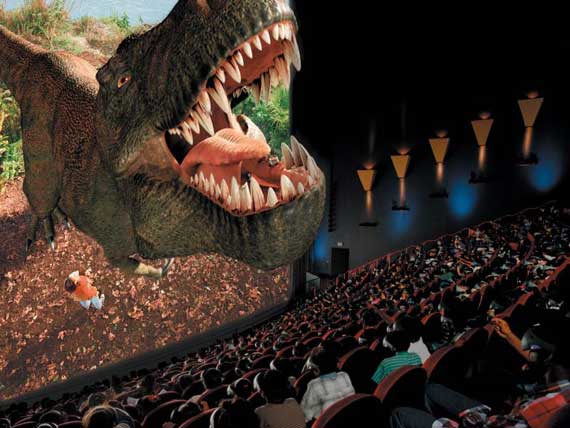 Audience experience
All the technical changes have been made only for one purpose, to make the audience's experience of watching the film memorable.
Though 3D technology was introduced in Bollywood with 'Chota Chetan', Bollywood actually adopted it with 'Haunted' in 2011. 'Don 2', 'Raaz 3D' and 'Ra. One' are few of the successful 3D films made in Bollywood.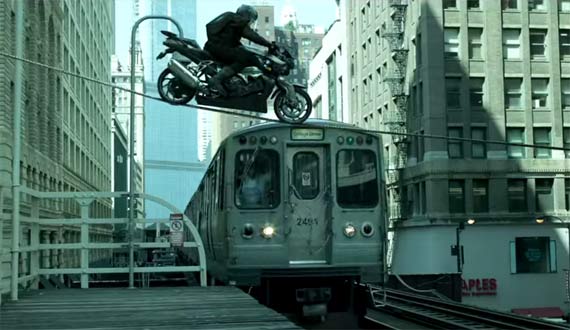 The digital next gen IMAX technology has also been adopted starting from 'Dhoom 3'.
The experience of Indian audience has changed rapidly in the last few years and Bollywood filmmakers have succeeded in coping up with audience. Using all the technological advancements at their disposal Indian cinema industry has given us great films in last few years.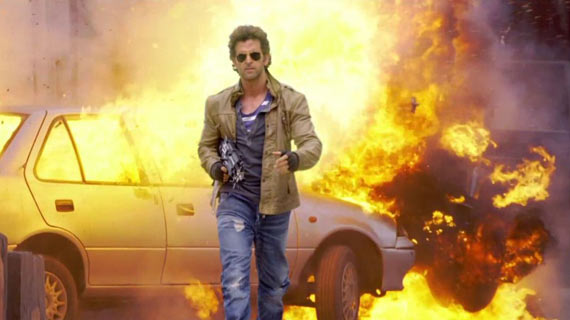 Horror films like 'Raaz 3D', 'Creature 3D' are milestones in its genre.  We've seen landmark action sequences in films like 'Bang Bang!' and 'Kick'. Upcoming films 'Doga', 'Paani' and 'Mohenjo Daro' can be made successful only if better technology is used for actions sequences.
Considering the trend, it seems the fusion of creativity of filmmakers and technological advancements will continue to provide us great entertainment.