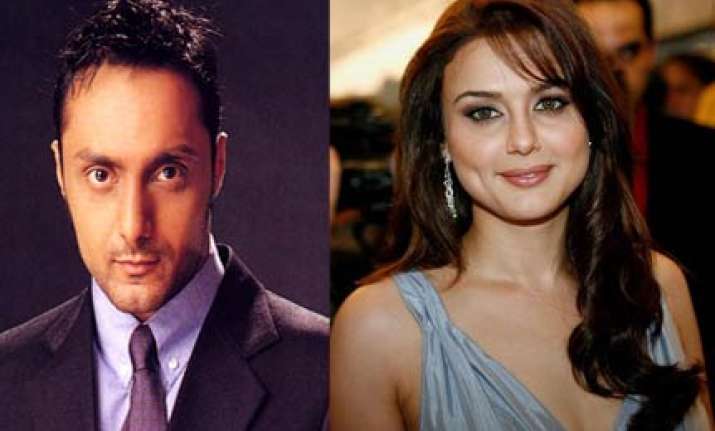 Mumbai, Nov 6;  Actor Rahul Bose feels US President Barack Obama's speech at the Taj Mahal hotel after paying homage to the victims of the 26/11 terror attack was "dignified" and "sensitive".
"obama taj speech - dignified, sensitive. Glad he didn't mention pak. would've been unseemly for the occasion -there'll be other opportunities(sic)," Bose wrote on social networking site twitter.
According to him, the US President's India tour was only about business, especially after his recent election debacle.
"The 26/11 homage is good but not the reason for his visit," the actor said.
However, Bose was critical of the visit which coincides with Diwali.
"its wonderful to have him come & speak to the youth but on diwali weekend? Surely somebody on the indian side's to blame for agreeing (sic)," he said.
Actress Preity Zinta, who returned from London today, expressed confidence that Obama will fall in love with India. PTI