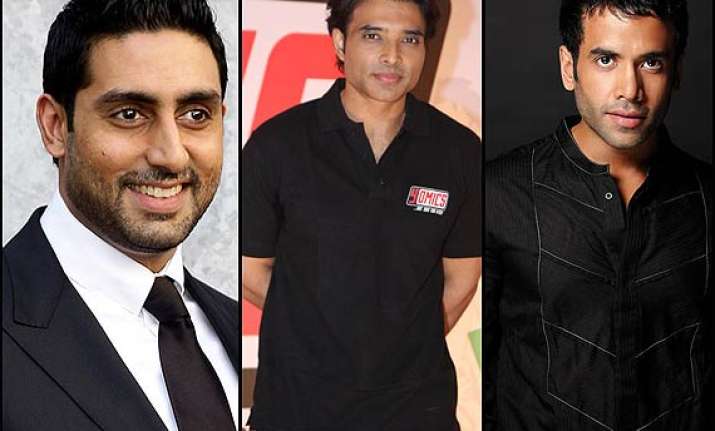 Mumbai, Bollywood is full of star kids today.
While many of them have made it big in the industry, there are others who have failed even after repeated attempts.
Here is a look at some star kids who have struggled or are still struggling to make a mark in Bollywood. 
*When
Abhishek Bachchan
made his debut with Refugee in 2000, everyone thought that megastar Amitabh Bachchan's son will carry his legacy in Bollywood forward.
But while Refugee garnered critical acclaim for junior Bachchan, it did nothing to carry further his fortunes.
He went on to do films like Tera Jadoo Chal Gaya, Dhai Akshar Prem Ke, Kuch Naa Kaho, Bas Itna Sa Khwaab Hai and many more.
But nothing worked. However, Yuva in 2004 clicked and later Guru proved to be his turning point with Dhoom franchise reviving his luck.
Despite some good films, Abhishek is still not termed as a superhit or a successful actor.