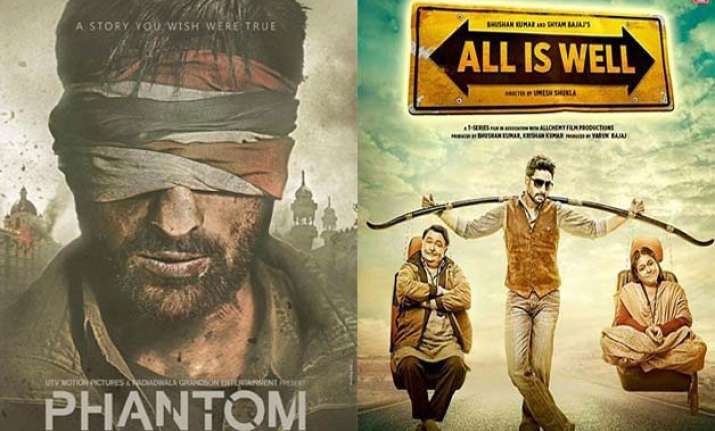 India is affected by Bollywood fever, where fans worship their favourite superstars like God. And then there are Bollywood fans that are crazy about watching movies on the first day first show.  
'Friday' is said to be the fate turner when it comes to Bollywood. Every Friday when a movie releases, either a star is born or some dreams are shattered.
Yet, every star eagerly waits for Friday and so does the audience, and films are released every week trying their luck at the box office.
This year, August is lined up with four major film releases. Here's the list:
Bangistan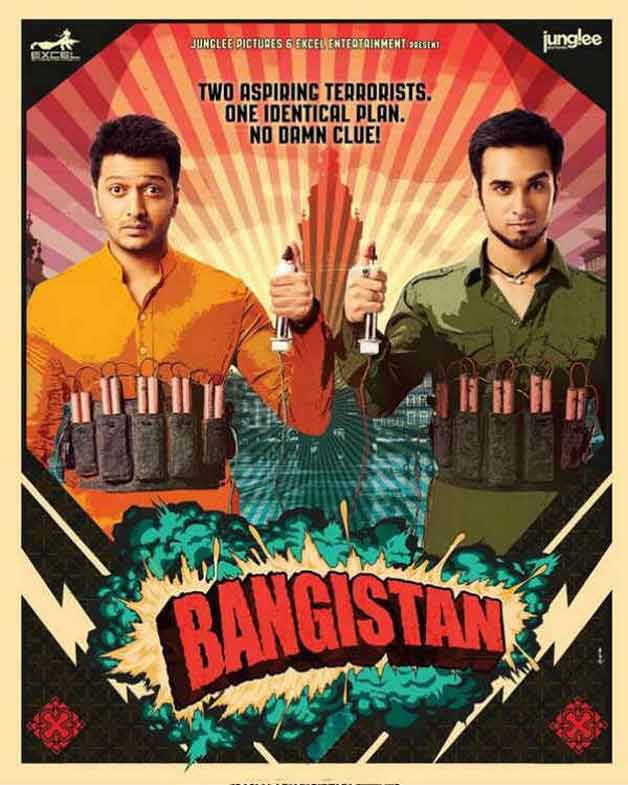 "Bangistan" revolves around two wannabe terrorists who decide to swap their religion in order to finish the other community.
A satirical comedy, Bangistan stars Riteish Deshmukh and Pulkit Samrat while Sri Lankan beauty Jacqueline Fernandez will appear in a cameo.
The film is directed by Karan Anshuman who believes there is a special message in the film.
The film will hit the theatres on August 7, 2015.
Brothers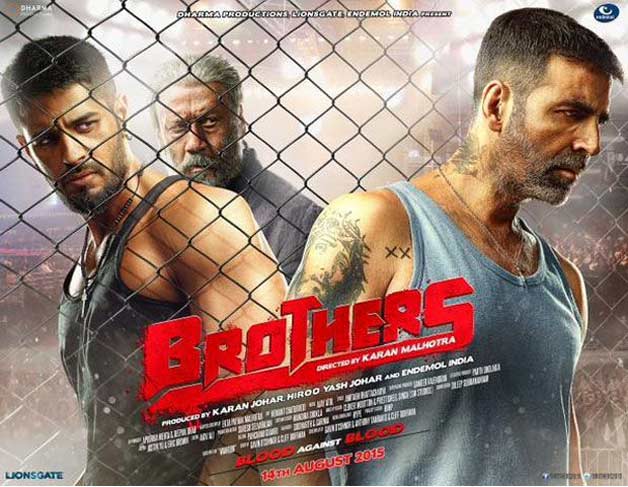 "Brothers" is a Karan Malhotra movie, starring Akshay Kumar, Sidharth Malhotra and Jacqueline Fernandez in the lead roles.
The film revolves around two brothers, two fighters, and one ultimate fight. While Akshay will be seen romancing Jacqueline in the film, we will also see 'Khiladi' Kumar performing high octane action sequences with Siddharth Malhotra.
The film will be released on August 14, 2015.

All Is Well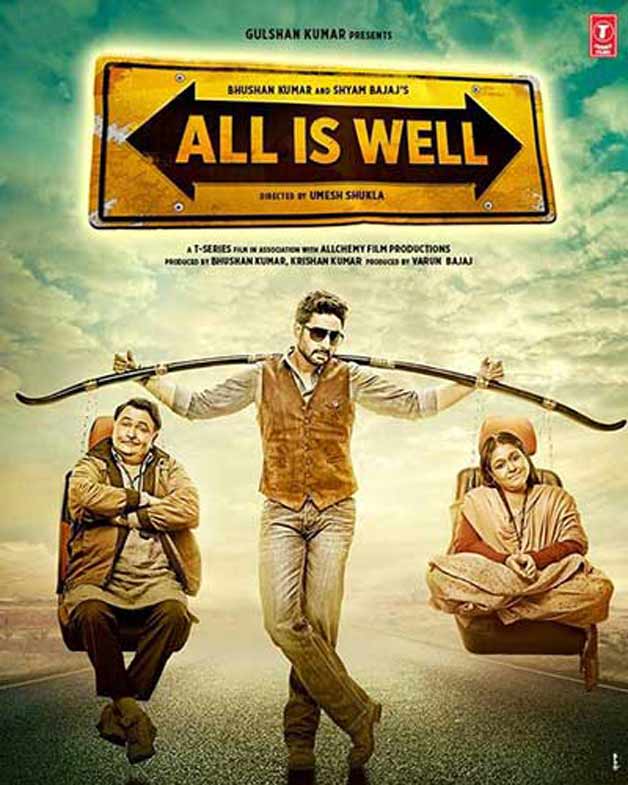 Remember the song "All Is Well" from '3 Idiots'? Now we have a film with that name.
'All Is Well' is a family drama starring Rishi Kapoor, Abhishek Bachchan, Supriya Pathak and Asin.
The film is about a road trip undertaken by Rishi Kapoor and Abhishek Bachchan, who are later joined by Abhishek's mother. Reportedly, Asin also plays an important role in the film and it is also full of humour.
The film is all set to be released on 21st August, 2015.

Phantom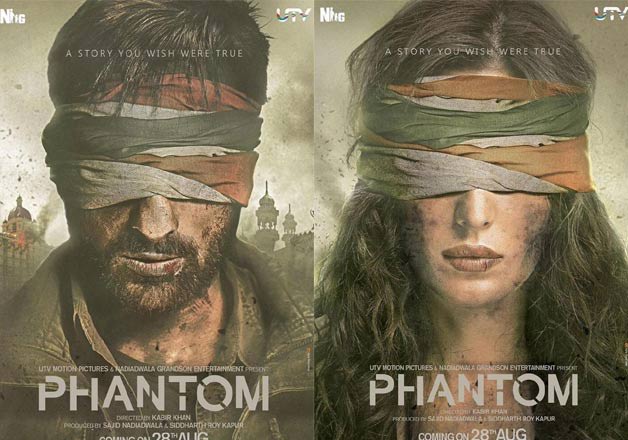 Another Kabir Khan film is all set to drive the audience crazy.
A counter-terrorism drama, 'Phantom' starring Saif Ali Khan and Katrina Kaif, is said to be about global terrorism along with the situation in Mumbai post 26/11. The film, reportedly, is based on crime author Hussain Zaidi's novel Mumbai Avengers.
The posters of the film show the rugged look of Saif Ali Khan and Katrina Kaif blindfolded with the Indian tricolour and the tagline reads 'A story you wish were true'.
The film hits the theatres on August 28 and has received 'U/A' certificate from the Central Board of Film Certification (CBFC).