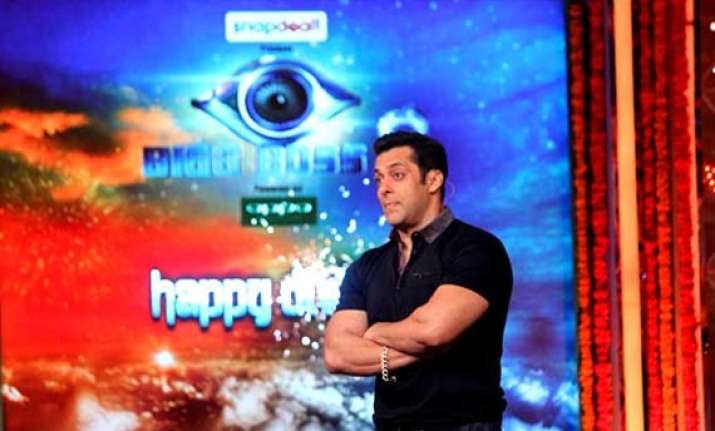 New Delhi: Whenever Salman Khan gets 'rubaru' with the housemates, he never fails to spill his charismatic style on the inmates as well as on the audience.
 
The fourth Weekend ka Vaar began with a dhamaka as Salman danced to the tunes of 'Garam chai ki pyaali' in a complete MJ style!
 
Salman took a fun quiz titled 'Which Khan are you?' and in a surprising turn of events, he was declared to be Shah Rukh Khan! Salman even matched his answer with the perfect pose!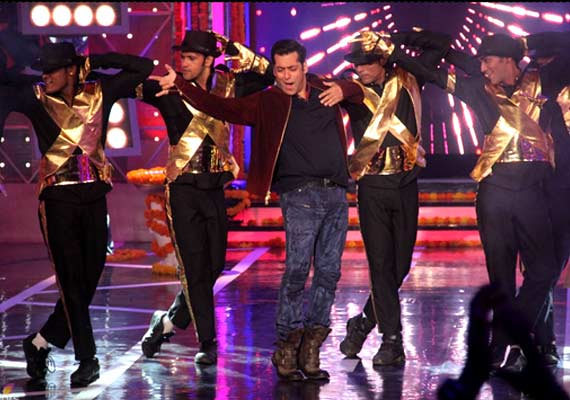 When the popular host asked Upen whom he thought would get evicted this week, he named Natasa. Reason being that the show isn't showing her enough on-screen. To which Salman promptly replied that even the "fun" Upen is doing on the show isn't appropriate to show on screen.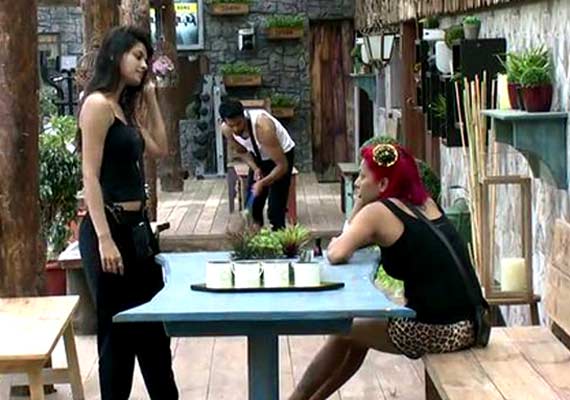 We got to see an uncensored clip of Diandra apologising to Sonali for getting violent with her in task. While Sonali thought the matter got over there, Diandra was later seen once again talking behind Sonali's back about her attitude. So much for being sorry!
Sonali 'accepted' the sorry and told her not to exaggerate things.
Salman then asked everyone on why Sonali didn't get any support from the housemates when she got hurt in the task as opposite to Karishma where the entire BB8 family stood by her in the Gautam controversy.
 
Sonali confessed that she felt bad on not getting any kind of support from Upen and Arya who were supposed to be her good friends in the house
 
Diandra tried to explain from her end that her team didn't feel that Sonali got hurt badly and took it as the opposite team's lament way of accepting defeat.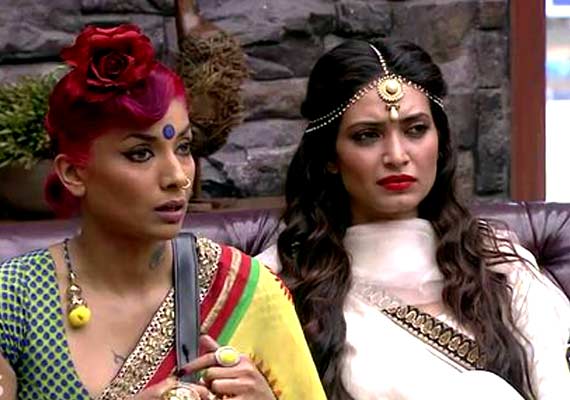 When Karishma was questioned about the issue, she claimed that Sonali's tears were fake as the latter cried after a few hours had gone by.
But Salman immediately reminded her that even in her case with Gautam, she wasn't the one crying but it was him. And yet she got everyone's support.
 
Salman showed his disappointment in knowing that one woman of the house got all the support but the other didn't probably because she isn't a part of the larger group. And yet everyone in the house talks about "women empowerment!"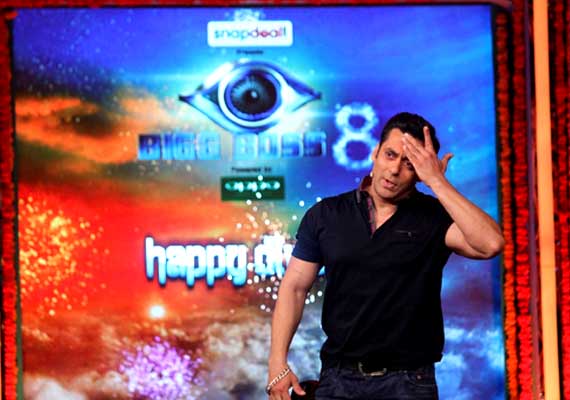 Snapdeal Customer of the Week gifted a 'stick' to Karishma because she is usually seen following other housemates' advice.
He complained to Karishma about not using her own brain in the game and blindly following what others' say.
Salman too spoke to Karishma about the same matter but as usual Karishma was busy defending her from allegations.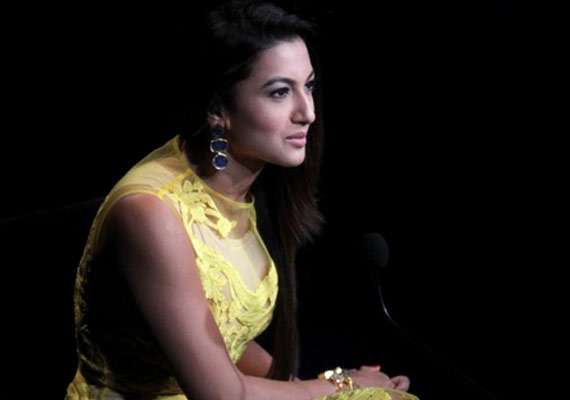 Gautam, Soni, Pritam, Diandra and Puneet were declared safe for this week and today the eviction would occur among Minissha, Karishma, Natasa and Aarya.
 
But before leaving, Salman revealed that season 7 winner Gauahar Khan will be the Bigg Boss for one day.
 
 OMG! We can't wait to see what tasks she will give to all the housemates!