Follow us on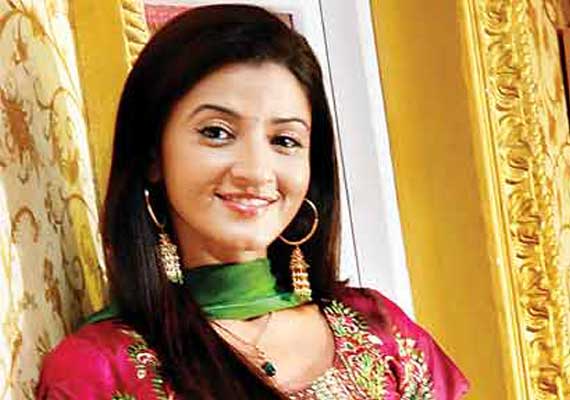 New Delhi, Jan 1: After playing young and aggressive Abha in "Yahan Main Ghar Ghar Kheli", actress Suhasi Dhami has taken on the role of a homemaker in new show "Housewife Hain...Sab Jaanti Hai". She admits being a homemaker is a challenging job.
"I am not a housewife myself, but I have seen my mother and my grandmother who have been homemakers. I have seen how they used to manage the household chores and I know it is not an easy job," Suhasi told IANS.
The show aims to convey that being a housewife is not a cakewalk.
"We often take housewives for granted, but the fact is that they are smart in their own way. It is very difficult to take care of small and pitty issues. Through our show, we want to send out a message that housewives shouldn't be taken for granted. It is a light-hearted show, which will also put light on various social issues," added the actress.
The show went on air Monday on Zee TV.
Suhasi came into spotlight with TV show "Ek Chabhi Hai Padoss Mein" in 2006 and went on to do another popular show "Yahan Mein Ghar Ghar Kheli".
In a short span, Suhasi says, the industry has instilled a lot of patience in her.
"This industry has taught me to be patient. And whatever I have done, I have always given my best in it. Even if it is a small role, you should give your 100 percent and leave the rest to others," she said.