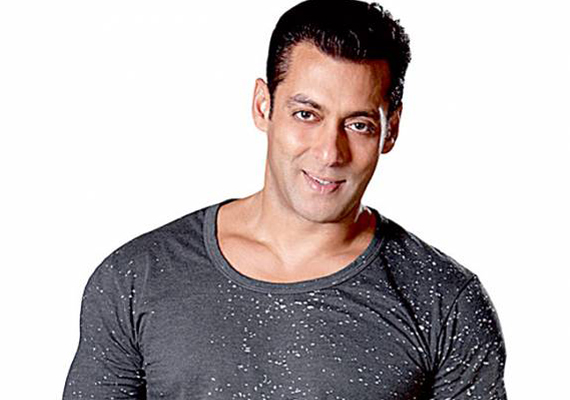 Mumbai, Feb 20: On his return from Cuba, Bollywood actor Salman Khan drove straight to his farmhouse, where he celebrated Shivratri on Monday, says a media report.

Salman landed in Mumbai on Sunday night on his return from Cuba. He had gone there for the shoot for Kabir Khan's film Ek Tha Tiger, co-starring Katrina Kaif.

Instead of heading towards his house Galaxy Apartments in Bandra, salman went straight to the farmhouse to celebrate Shivratri with his family.

"Salman believes in Lord Shiva as much as he believes in other Gods. Last year was the first time he missed Ganpati celebrations as he was undergoing a surgery in the US for his nerve disorder and he was definitely not happy about that,"said Salman's friend.

Most of the Khan family members - including brothers Sohail and Arbaaz are expected to attend the Shiv aarti at the farmhouse.

"Salim Khan reached the farmhouse on Saturday.He and Salman are preparing for the Shiv puja.

"The farmhouse has a Shiva shrine.Salim and Salman have renovated it.They have also appointed a pujari who does a small ritual every morning and also maintains the temple,"said the friend.

The celebrations will also include Salman's Karjat neighbours.

Around 125 villagers have been asked to join in.

After the customary fasting, there will be feasting. While the world knows about Salman's devotion to Ganpati,not many known about his fascination with Shiva.

Salim Khan's family takes Shiv Ratri as seriously as they do Iftaar.

On both occasions,thalis heaped with food are distributed among the poor and sent to orphanages, old-age homes, besides friends and relatives.

"Salman will stay at the farmhouse for about nine-ten days.He will resume work only on March 9, when he starts shooting for his home-production Dabangg 2.

"A special set is being put up at Kamalistan (Andheri East) for the same,"added the source.