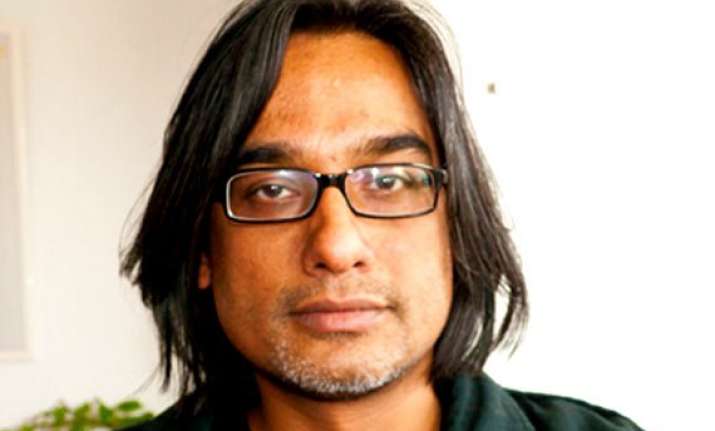 Mumbai:Filmmaker Partho Sen-Gupta's Marathi film "Arunoday", which was recently screened at the ongoing 16th edition of Mumbai Film Festival (MFF), has received a positive response from the audience and the director says he is happy making small films as they give him a lot of control.
"I strongly believe we are making some great regional films. I am a Bengali, but I am from Mumbai and I am more close to the Marathi culture, so we decided to make the film in Marathi," Sen-Gupta told IANS.
"As far as commercial films are concerned, I don't have that kind of talent to make that kind of cinema. I am more associated with social problems. I am happy making small films which give me freedom and control over my work.
"But having said that, I have been offered one big budget film, which is an international one, so as a director I will try everything," he added.
"Arunodhay" revolves around Inspector Joshi, a grieving father searching for his daughter Aruna, who was kidnapped years ago when she was six. In his despair, life converges with a recurring dream in which Joshi pursues a shadowy figure who leads him to Paradise, a night club where teenage girls dance before a leering crowd. He is convinced he will find Aruna there and vows to bring her back to his wife.
Talking about the festival, he said: "Most of the people come here and say they want to watch foreign films, but I am extremely happy that people are liking my film. I was not expecting much crowd, but I was surprised to see the occupancy".
However, the filmmaker also feels creativity of a director gets hampered if one thinks about the money-making aspect.
"Of course, it gets hampered but as every filmmaker I want my film to be seen by maximum number of people," he added.
The film features Adil Hussain and Tannishtha Chatterjee in lead roles.