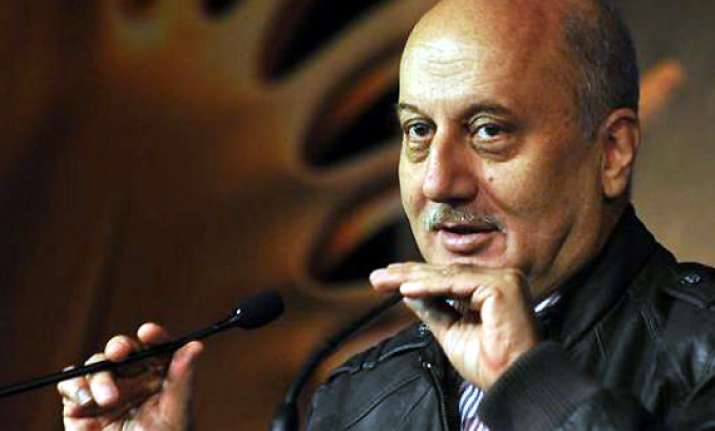 New Delhi: Acting might come naturally to many, but it is an art that needs to be "learnt" and "practised", says veteran actor Anupam Kher, whose acting academy has been included in a documentary series about incredible schools around the world.
He argues that reproducing emotions in front of the public needs work, which is something acting schools teach.
"Practice makes an actor excel. It is like cycling and motor driving. It is an art, which can be learnt and practised," Anupam told IANS in a phone interview from Mumbai.
"You express all emotions in your daily life. An actor, who can act out these emotions for the public, needs to practise that," he added.