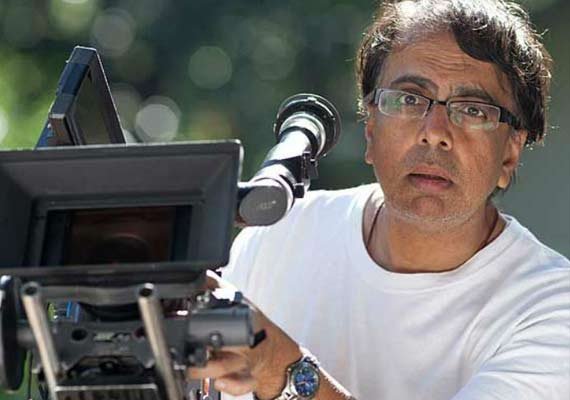 New Delhi: Director Ananth Mahadevan feels that his directorial venture "Gour Hari Dastaan - The Freedom File" has a strong chance of being honoured at the prestigious National Film Awards.
The movie, based on the life of Odia freedom fighter Gour Hari Das, has been selected for screening at the upcoming International Film Festival of India and the International Film Festival of Kerala.
Ananth made "Gour Hari Dastaan - The Freedom File" on a budget of approximately Rs.6 crore.
"I am pleasantly surprised by selection of the film for the festivals," the actor-filmmaker told IANS.
"National Award is another thing altogether, but the selection has helped in building up the reputation. I guess we do stand a good chance at National Awards," added Ananth, who had bagged the National Award for his Marathi directorial "Mee Sindhutai Sapkal", told IANS.
The film's strong cast boosts his hopes.
"Oscar winner Resul Pookutty has done sound for the film. There is also combined talent of Vinay Pathak, Konkona Sen Sharma, Ranvir Shorey and Tannishtha Chatterjee. I am lucky to put the team together," he added.
He also believes in the strength of the script written by poet, novelist and journalist C.P. Surendran.
"I wasn't looking for writers who thought in the typical formulaic way. I wanted someone who could think out of the box and that's how I approached Surendran and I am glad he did it," said Ananth.
The biopic, which is not garnished "with all kinds of popular ingredients palatable to mass audience", is expected to hit the screens early next year.