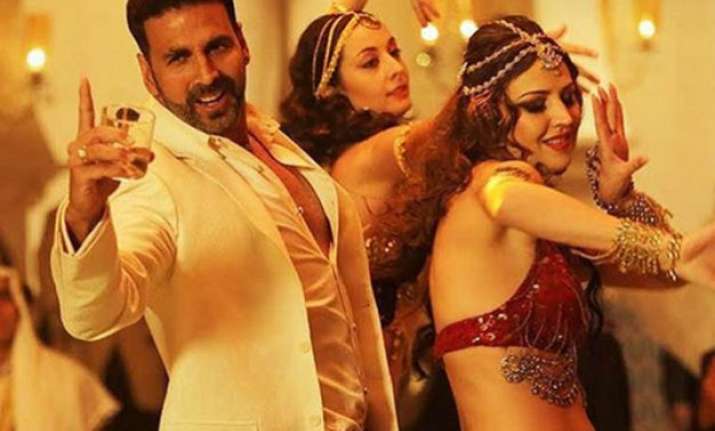 New Delhi: Actor Akshay Kumar's 'Airlift' has been going strong at the box office since its release on January 22. Based on the biggest civil evacuation in history of mankind, the film has raked Rs 121.74 crore in India so far.
Looking at the collections, it is right to point out that the January jinx had no impact on 'Airlift'. Usually, movies don't do wonders in terms of earning money in the first month of the year.
However, Khiladi Kumar forged a new path.  
Box office collections of 'Airlift' have reached stratospheric heights and it gets one into wondering how profitable the movie has turned out for Akshay personally. A lot, we must answer.
Though Akshay charged a meagre Rs 8 crore fee for the movie, coming down from his usual fees of Rs 30-35 crore, he did take the biggest piece of the cake home.
Media reports suggest that while Akshay's share of proceeds have been set at 70 per cent of the overall income, the remaining 30 per cent is to be split between the film's producers viz., T-Series and Abundantia Entertainment (Vikram Malhotra).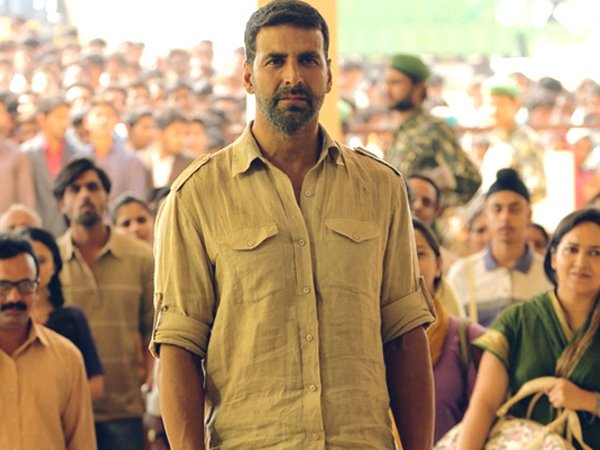 'Airlift' was made on a budget of approximately Rs 40 crore, meaning that the profit comes out to be Rs 81 crore. Calculating, Akshay's share in the profit it comes to be Rs 56 crore.
The year 2016 couldn't have started on a better note for Akshay Kumar.