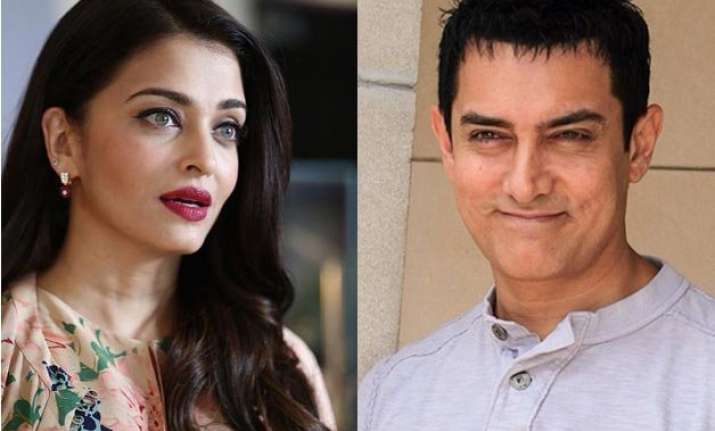 New Delhi: Actress Aishwarya Rai Bachchan is prepping herself for her next movie 'Ae Dil Hai Mushkil'. Last Friday, her much awaited movie 'Jazbaa' released. Though, the movie did not earn a lot of money, she is fine by the movies she is working in.
But, seems Aishwarya's choice of movies have earned her the title 'Female Aamir Khan'. If you are thinking why, well it is because of Aishwarya's choice of movies.
At a recent interview, a journalist of a leading daily raised this query to Aishwarya.
"You are like the female Aamir Khan - very selective about scripts - and directors are known to change their scripts for you. Did you get Sanjay Gupta to change his?"
To this, Aishwarya gave a very plain reply. "It's wonderful to be able to contribute the way directors have always allowed me to. I have always done that since the beginning and acknowledge that. Most filmmakers till date have given me that liberty, indulged me, allowed me or just accorded me that mutual respect. It is respectful to allow people to share their opinions."
Well, maybe Ash was not happy with the comparison. Maybe she believes she is a singular one in the industry who does not need another name for her. Well, we can hardly argue with that fact. The talented actress she is, the gorgeous Aishwarya does not need another tag for her.