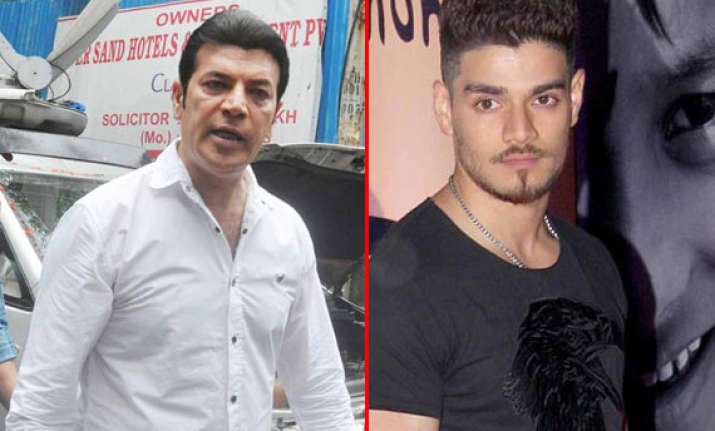 Mumbai, June 11: After Mumbai police arrested Suraj Pancholi followed by a complaint lodged by Jiah Khan's mother Rabia Khan alleging rape, torture and abusing her daughter as mentionedin Jiah's letter, father Aditya Pancholi has been missing since last evening.
According to sources, summons was sent to Aditya Pancholi following Rabia Khan's complaint to Juhu Police.
The seven-page letter of Jiah Khan has some strong points against Aditya Pancholi too.
 Aditya Pancholi, a yesteryears' smalltime actor,  has not reacted since then. But police officials say they need to question him soon. .
  Suraj Pancholi will be presented before Andheri  Metropolitan Court and will be quizzed about the heated conversations and events which led to Jiah's death.