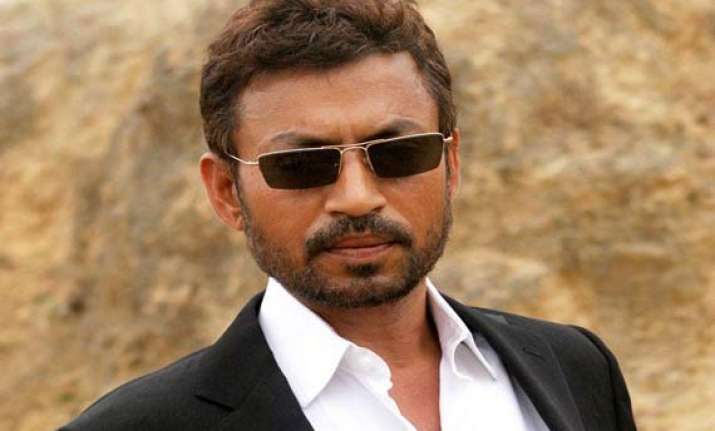 Mumbai, Jul 8: While his acting skills have brought him appreciation from all quarters and also a national award, Irrfan Khan feels an actor should never be too sure of
his work as it helps him better his craft.
"Being an actor is also about being unsure of things that bring freshness in your performance, whether it is any role. I have seen directors being vulnerable, trying to explore what to do. There is no freshness if the actors know everything or are too sure of the work," Irrfan said in an interview here.
"So I feel one has to be naked and vulnerable in front of the camera, you should not know what is going to happen," he said. Irrfan has had a successful run at box office with films like 'Paan Singh Tomar' and 'Saheb Biwi Aur Gangster' but his concern still remains to keep getting good work.
"It is heartening that people are acknowledging you, people think you are engaging and entertaining them. The concern is that you keep getting interesting work and good directors to work with. It makes you feel nice about yourself and your work," he said.
When asked if he ever fears losing the stardom, the actor says, "The fear has not come as I think I have just started. I am still looking for or waiting for those good films and roles. When I don't know what kind of films and roles I want to do, then it could be a fearful situation."
Irrfan is one such actor who did not do the usual Bollywood stuff and rather created his own path. "The industry always responded to work, but it was me who was looking for particular kind of roles. I did not have any kind of path, I was looking to create a path of my own. And if you wish to do this, then it will have its own challenges," he added.