Follow us on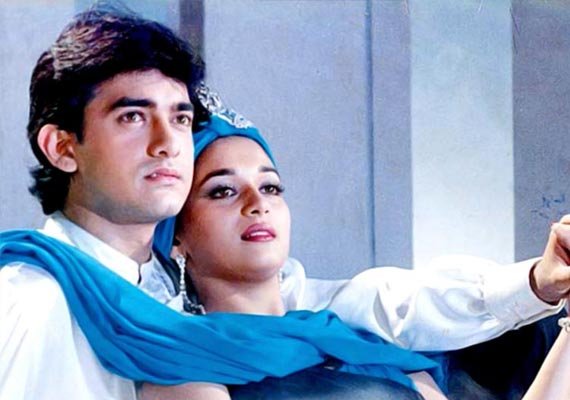 Mumbai: Actor Aamir Khan made many women go weak at the knees after his hit film "Dil" released in 1990. But the film's director Indra Kumar says he can't cast the superstar in its sequel.
Asked if he is planning to remake any of his old films, Kumar told IANS: "I will make 'Dil 2', but I can't cast Aamir in the film because he can't fit in that role now. Let's see who can do justice to the role."
While the project is yet to begin, the "Grand Masti" director says he will continue to make adult comedies.
"When I made 'Masti', people (from the industry) told me not to make the film and asked 'Are you crazy?'...Then I also went ahead and made 'Grand Masti' which again worked. For me, audience is important and I will make these kind of films," he said.
Kumar roped in Bollywood's ageless beauty Rekha for his new film "Super Naani" and says the script convinced the actress to do the film.
"I didn't convince Rekha. She loved the script and the script convinced her to do the film. When you will see the film, you will know how hard she has worked for it," he said.