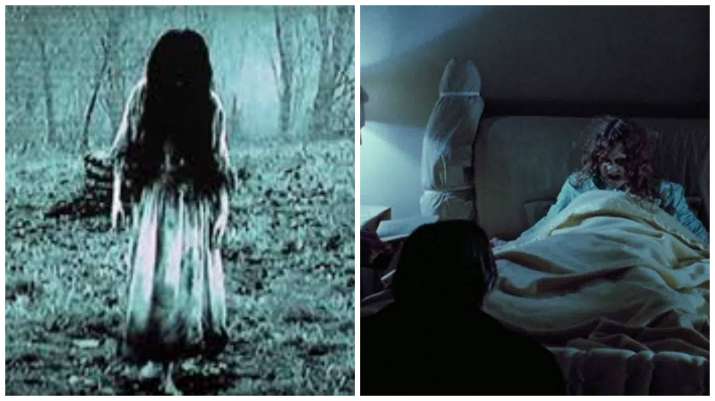 Annabelle: Creation is creating lot of buzz in town. Those who have already gone through the ghastly experience of watching the recent released horror flick are busy spewing their experiences on social media.  As per reviews, this spin-off of Conjuring is breaking people into a cold sweat and even panicking them to some extent.
The story revolves around a dollmaker and his family. Twelve years after losing their daughter when he invites six orphaned girls and a nun into his home then one of the girls notices an evil doll. Later on, the girl gets possessed and the demonic spirit inside her begins targeting all other members in house.
If you love watching horror movies and after Annabelle: Creation, you are looking forward for watching more from the genre, here are the five epic horror movies which you should avoid watching alone at night.
 
The Exorcist
This supernatural horror flick adapted from the book of the same name released in 1973. The story is weaved around the possession of a 12-year-old girl and her mother's attempts to bring her to normalcy through exorcism. The movie was a big success and even went on to be nominated for the Academy Award for Best Picture. The movie is said to be inspired from a real incident of exorcism that took place in 1949.
The Blair Witch Project
Released in 1999, it is a psychological horror film that tells the story of three fictional characters who while filming a documentary disappear mysteriously. A year later, their equipments are found and the recovered footage forms the story. The film was critically acclaimed for its found footage film technique.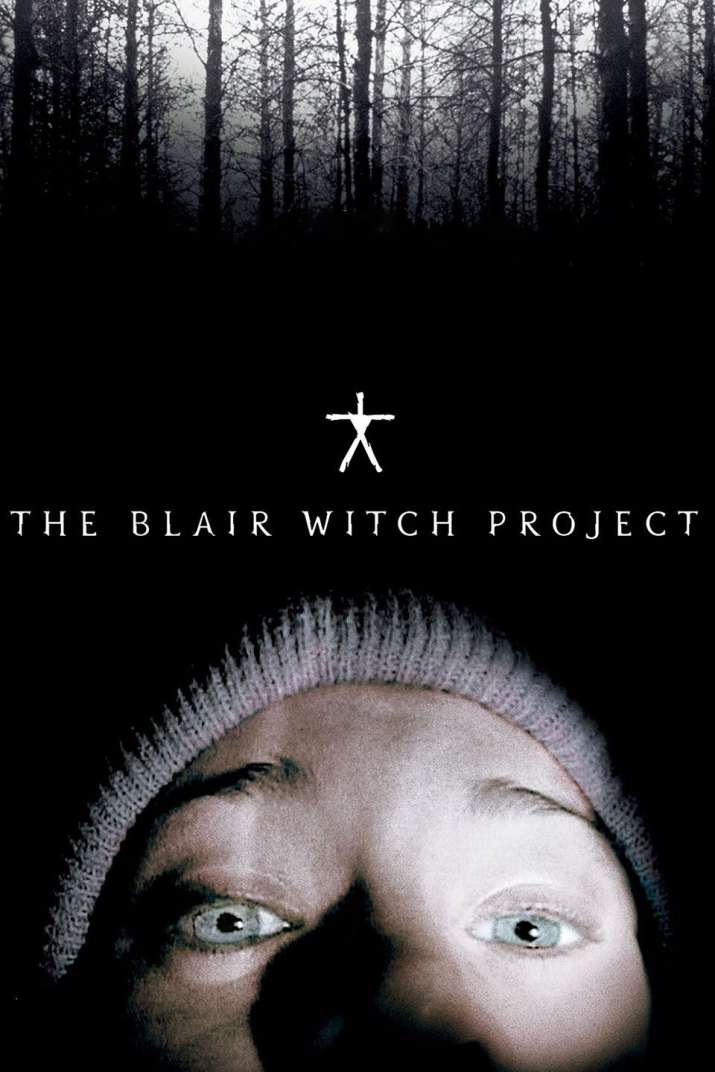 The Texas Chain Saw Massacre
This 1974 horror movie was so violent that it faced ban from several countries and the director Tobe Hooper faced difficulty in finding distributor for the film. The story follows a group of friends who get trapped by a family of cannibals. This one will deliver endless chills.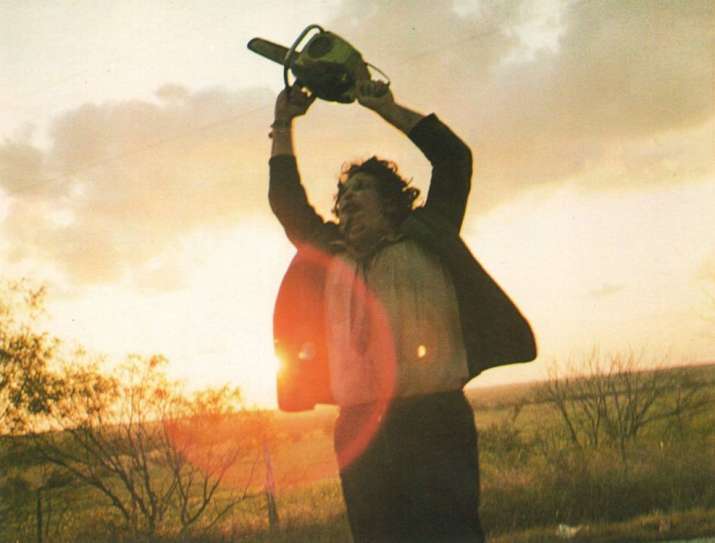 The Shining
This one is a psychological horror flick released in 1980. The story is about an aspiring writer who takes the charge of a caretaker of an isolated hotel. His son who possess the ability to see past gets scared when he sees that previous winter caretaker killed his entire family. Will they also meet the same fate? The Shining is definitely not meant for those with weak heart.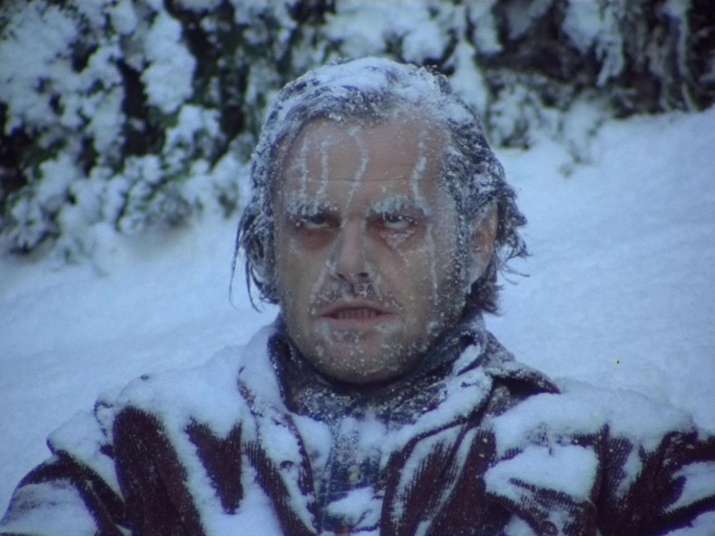 The Ring
2002 released horror movie is a remake of Japanese film Ringu. The story is about a cursed video tape, whosoever watches it meets death on seventh day. This one has some really creepy scenes. It also has two sequels- The Ring Two in 2005 and Rings in 2017.