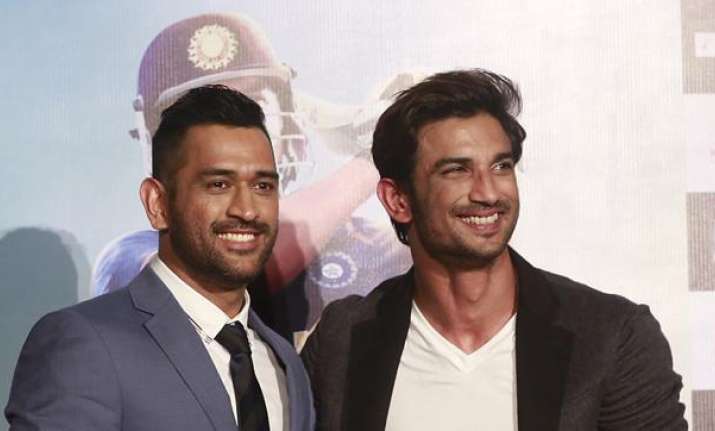 There have been reports in the media that Mahendra Singh Dhoni, the captain of India's cricket team for limited overs, charged Rs 40 crore for rights of his life. Director Neeraj Pandey, however, has an entire different story to tell. Laughing off these rumours, Neeraj recently said that no studio would ever agree to such an amount.
 Neeraj reportedly said,
"That number sounds ridiculous. I don't think any studio would be dumb enough (to pay so much)".
The director also stayed tight lipped on the amount the makers shed to obtain the footage of Dhoni's winning six in the 2011 World Cup Final.
"It's none of my business, actually", he said.
With Neeraj's response, we think we might never know how much Dhoni was paid actually.
The biopic which releases on September 30, features a lesser known love story about Captain Cool. The saga of his love with his ex –girlfriend before he wed Sakshi, forms a major plot in the movie. But Neeraj refused to dole out details about it. He said,
"It's an integral part of the story and I don't want to ruin the viewing experience by revealing that bit."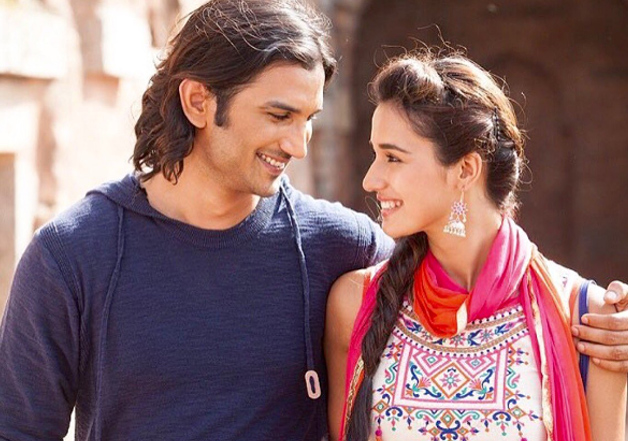 The biopic features Sushant Singh Rajput in the titular role, Anupam Kher as the father, Disha Patani and Kiara Advani in pivotal roles.