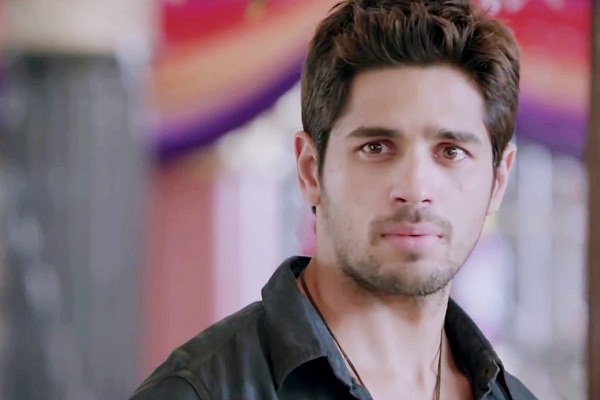 Actor Sidharth Malhotra who is rumoured to be dating Alia Bhatt from quite some time recently revealed that he would not be comfortable with arranged marriage adding that he doesn't understand the concept of this kind of wedding.
While being interviewed by a leading daily, the actor revealed that he didn't have that atmosphere in his family where parents choose the girl for their son. He revealed that his elder brother dated his sister-in-law for some time before getting hitched. Sid further added that his parents wanted his son to make choices on his own and get married to a girl after getting into relationship.
The actor stated that he doesn't understand the concept that just because your parents introduced you to someone, you have to get hitched to her. He added that this thing doesn't work with him.
One of Sid's contemporaries Shahid Kapoor had an arranged marriage with Mira Rajput. But, looks like Sid's opinion on wedding didn't match with Shahid.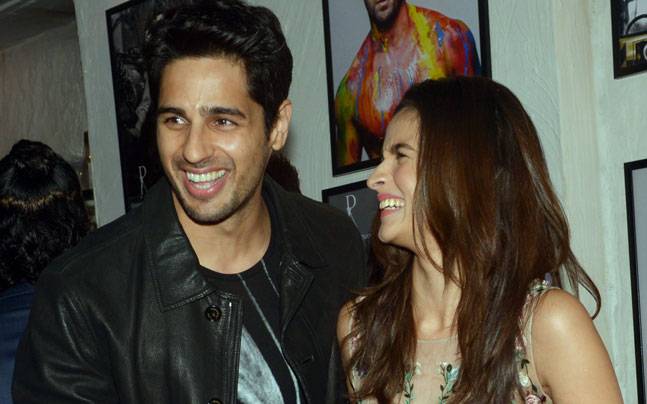 This is known to all that Alia and Sidharth are too close and they even celebrated the Valentine's Day together. So, is Sid hinting at marrying Alia? 
Well, for now we can just wait for both the actors to confess their love for each other.
On a related note, Sid has completed the shooting of his upcoming film 'Reload' opposite Jacqueline Fernandez.