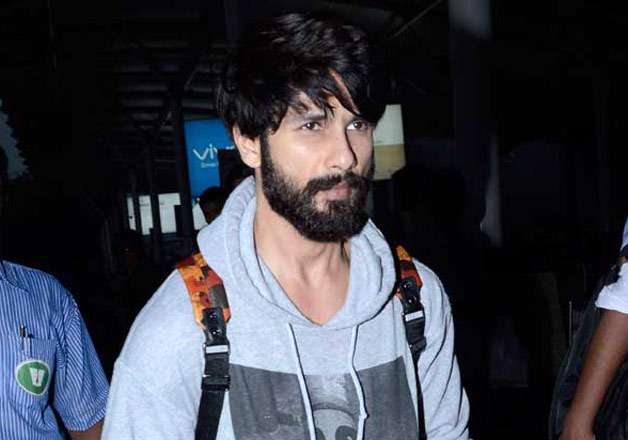 Actor Shahid Kapoor feels that becoming a father has changed his life completely. The actor stated that fatherhood is a new chapter which teaches a lot about life.  
Shahid, who became a father to a baby girl recently, mentioned that he wants to start this new relationship with a clean canvas, because it's different from all the relationships he had before.
"Becoming a father is a natural progression. It's not a role that you need to worry about. It teaches you about life. I want to start with a clean canvas. There are few times in your life where you get the opportunity to start with a clean slate. It's a new relationship and I want it to be different," Shahid told a leading magazine.
Shahid, who has the image of a doting husband, also spoke about his chemistry with his wife Mira and said that he feels safe and protected with Mira.
"In many ways I feel protected by Mira. Although she is young, she is self-assured. We talk about many things and she gives me interestingly different point of views, which I respect. Of course I am protective about everyone I love. But I feel equally protected. When you have somebody who loves you, around you, someone who is looking out for your best interests, it makes you feel safer," Shahid added.
Shahid had married Mira in July 2015. Though it was an arranged marriage, but the couple turned out to be madly in love with each other by the time they took their vows. And after welcoming their first child, Shahid's family is now complete.