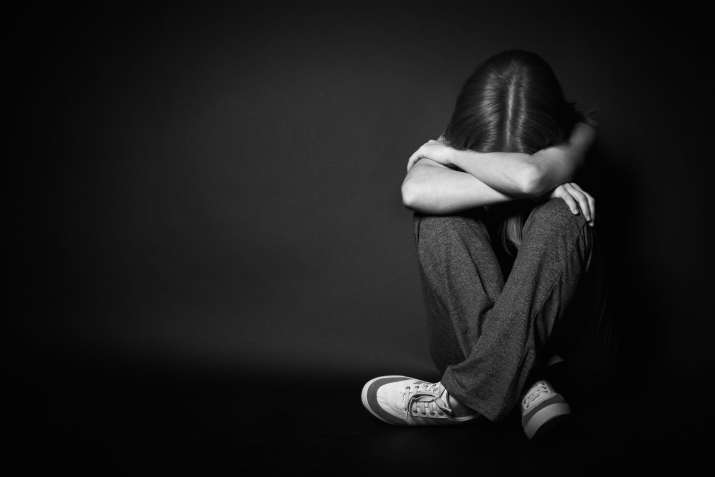 Star kid Shaheen Bhatt talked about her battle with depression in a heart rendering Instagram post she shared yesterday. The daughter of filmmaker Mahesh Bhatt and sister of actress Alia Bhatt, Shaheen, 27, wrote that she has been fighting this illness since she was 13.
In the post, Shaheen owned her depression saying she doesn't believe in hiding it as it is a part of her existence. Revealing how harrowing the disease gets, she said that from being fine one second she goes to being completely blank the next. She pointed out of having days where she struggled to get out of bed. She also suggested that rather than asking 'Why Me', every time one hit low doesn't help. In fact, the questions should be 'Why not me'. 
Here is the picture Shaheen posted on the photo sharing app.
Lauding his daughter's bravery to address depression, Mahesh Bhatt shared her post on Twitter and wrote that light can be found on embracing darkness.
Only when you embrace your 'darkness' that u will see 'light'. https://t.co/FiqBjUwrJd

— Mahesh Bhatt (@MaheshNBhatt) November 23, 2016
Shaheen, is usually seen smiling in sister Alia's pictures on social media, but her revelation points out that there is another side of her too.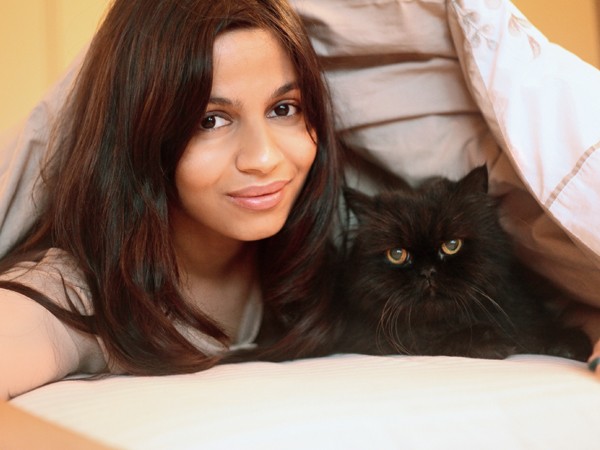 Lately, Bollywood has become quite vocal about dealing with mental illness. Instances of opening up of Deepika Padukone and Karan Johar explained that depression can creep anytime and anywhere in a person's life. These celebrities who spoke about battling the mental illness also urged others to break stereotypes and talk about it.