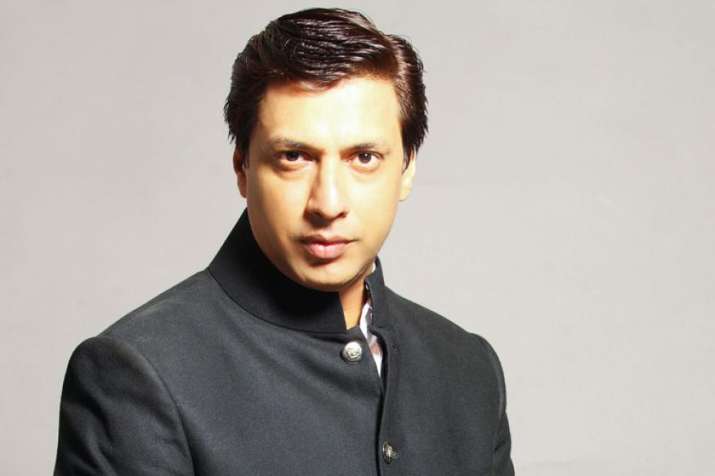 Filmmaker Madhur Bhandarkar has reacted to the ongoing Padmavati controversy stating that selective outrage over films is wrong as the people who are backing Sanjay Leela Bhansali didn't support him when his film Indu Sarkar faced the outrage.
"I said very often that when it came to my film, the selective outrage attitude of people over films is wrong. There should not be things like this. I was disillusioned because I did not get any support from anyone, nor from any intellectual.
"I thought those people who also speak of freedom of expression will come and support. There was no support from that side," Bhandarkar told reporters on the sidelines of the ongoing 48th International Film Festival of India (IFFI) here.
The filmmaker said that making a movie based on history or politics was a "big problem" irrespective of the administration in power and that the best way to get around the issue, was to fashion the film as fiction.
"Whatever the administration, these things happen. The censor (board) said you call the movie fiction, so I added a big disclaimer. Then no one has a problem. But if you are saying it is real and the story is about history and politics, then it is a big problem. You cannot make it. Somebody will come and make a petition to want to stop the film," he said.
Bhandarkar also elaborated on the travails he had to face as director of "Indu Sarkar", a film set in the Emergency era. He said they mirrored today's woes of Bhansali.
"When you are making a film, there is always a fear that political parties might do something. Such things have happened. We named the film 'Indu Sarkar' and said it was set in the times of Emergency. Then I felt that people were uncomfortable. There were controversies and it was said that the film is sponsored and it should be banned, show it to us. The same thing which is happening to Bhansali," Bhandarkar said.
(With IANS Inputs)