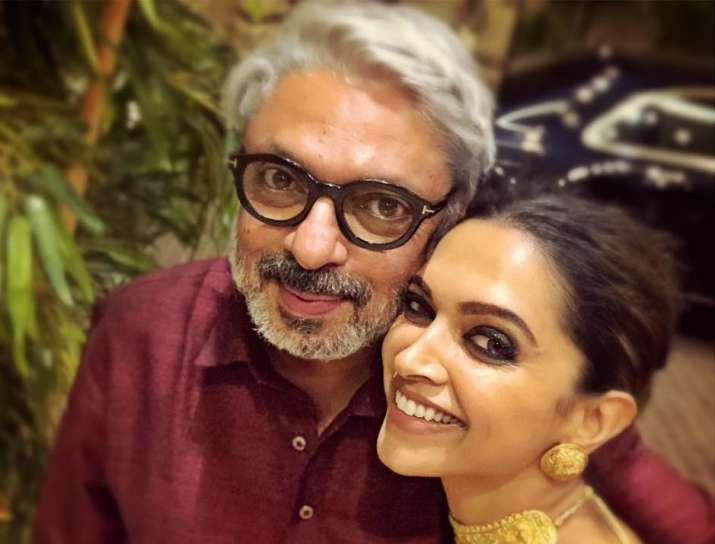 Sanjay Leela Bhansali has turned a year older today on Saturday. Also his magnum opus Padmaavat has crossed Rs 270 crore at the Indian box office. The director feels more vindicated than elated over the massive success of his film at the box office. He finds the success of Padmaavat the best gift on his birthday.
"What better gift can I expect than this wholehearted acceptance of my film? There were threats and risks of violence and yet families all across the country went to see 'Padmaavat'. It gives me feeling of tremendous gratitude."
"I've been through so much during the past year, I am numbed. It is baffling why the situation was allowed to get out of hand in the first place. I can only thank the audience for going to see my film in spite of the threats," said Bhansali, whose one big fear is that the fringe elements will target other films.
"I don't think 'Padmaavat' is the end of it (the protests). This is just the beginning," added the filmmaker.
Sure enough, there are protests brewing against another historical drama, "Manikarnika", in another part of India, while "Padmaavat" remains banned in three states -- Gujarat, Madhya Pradesh and Rajasthan.
"We're very happy with the film's success. We'd be happier if the two states (Gujarat and Rajasthan) where the film is not showing, decide to release our film. My films have always had a tremendous response in these two states. I feel helpless and sad about the film being held back in Gujarat and Rajasthan.
"It's all destiny, I suppose. Who would've thought that my film, which honours a community, would be attacked by members of the same community?" wondered Bhansali.
What are the takeaways for the director from the experience of making "Padmaavat"?
"That making cinema that you believe in is becoming increasingly difficult. That these difficulties only make me more determined to do exactly what I want to do, no matter what the price. Today, when I see the swelling crowds for 'Padmaavat' my heart swells in pride. Yes, it has been a tough journey. But finally (it was) all worth it," he said.