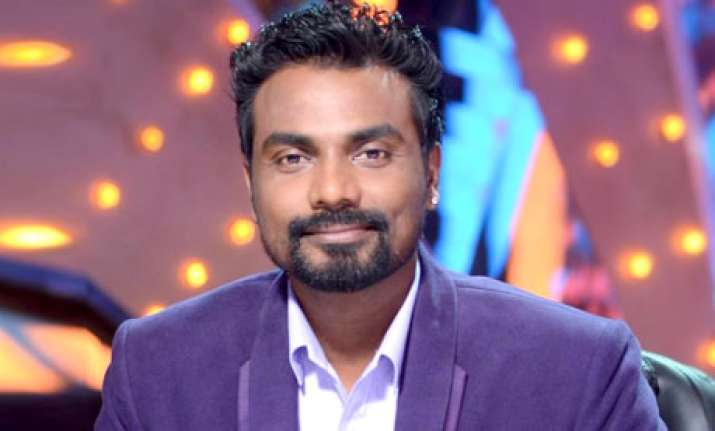 Popular choreographer and Bollywood filmmaker Remo D'Souza, who will return as Super Judge on Dance + Season 3 and has judged various TV reality shows, said that such shows not only give a platform to youngsters to showcase their talent but it also bridges the gaps between them.
"India is diverse in all aspects -- from art to culture, and from lifestyle to habits. It's very difficult to understand the essence of what happens in the South while sitting in North," he said in a statement.
"Similarly, it's very difficult to understand what talent is hidden in the villages of our country while we're sitting in the air-conditioned rooms of our houses. That's why reality shows are important. It's a gateway for talented people to come and showcase their talent. 
"When the audience sees a folk dance being performed on national TV, they'll get more exposed to it, and will learn to appreciate it more. Some of the older generation dancers and choreographers, although being good, did not get exposure and they couldn't make it. It bridges the gap between people," he added.
Besides Remo, the upcoming Star Plus show will also feature dancers Shakti Mohan, Dharmesh Yelande and Punit J Pathak as captains.
(With IANS Inputs)