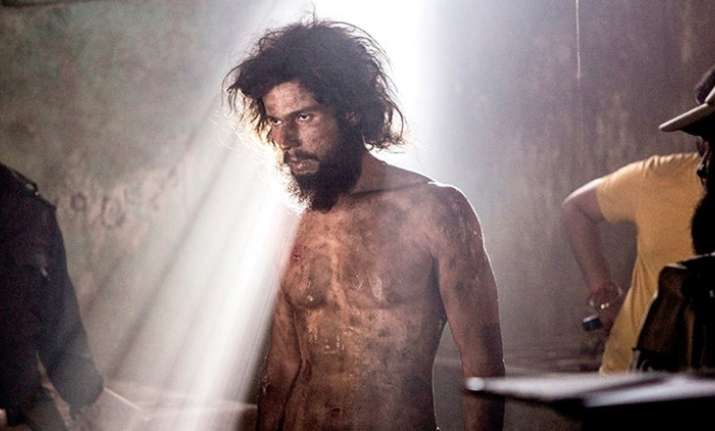 Director Omung Kumar was very upset with the fact that though actor Randeep Hooda was lauded for his spectacular performance in Sarabjit but was not honoured with awards. He believes that the actor should have won awards for his gruelling physical transformation in the film.
The film was based on the life of Sarbjit Singh, an Indian prisoner who died in a Pakistani jail after being brutally assaulted.
It focused on his sister Dalbir Kaur's (played by Aishwarya Rai Bachchan) fight for over 20 years to free her brother.
"Justice was not given to Randeep. People appreciated his role and the way he did it, but it did not transform in terms of awards. He should have been nominated. It is sad considering the amount of hard work he had put in," Omung told PTI.
"Everyone knows he was the best performer and he was not even nominated and it disturbed me. His work for the film was something else and it all went unnoticed," he added. Omung says both Randeep and Aishwarya were his first choices for the film.
"The way he transformed no other actor could have done that. He is a dedicated person. He has lived that world. I wanted a mature person and someone who would transform herself from a young beautiful girl to a 54-year-old lady and
Aishwarya did a fabulous job. The transformation is there to see."
(With PTI Inputs)