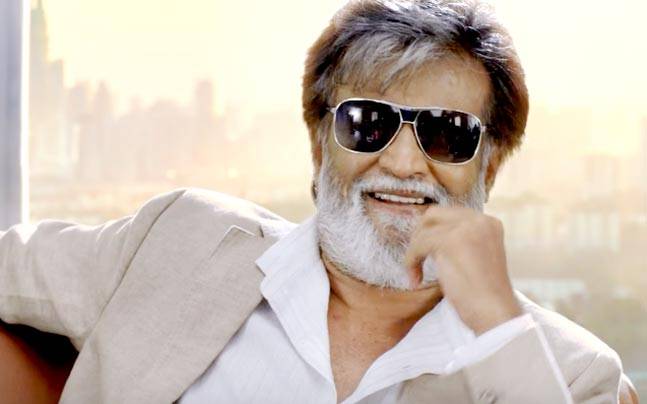 To be honest a large number of jokes on superstar Rajinikanth on social media are a work of exaggeration. Of course, the earth doesn't shake when his phone vibrates, his kite doesn't fly off to Mars, and the Swiss Bank we know is not the wallet of Rajinikanth which he dropped accidentally.
All of these are hyperbole. But what is not an overstatement is that when the many adopt children, Rajinikanth has adopted a father.
Meet Mr. Kalayanasundaram, a librarian who gave away his entire earnings to the needy. In his 30 years of service, he donated all his money to charity. Mr. Kalayansundaram, who has also worked as a server in a hotel for ten years,  donated his pension of Rs 10 lakhs in a charity.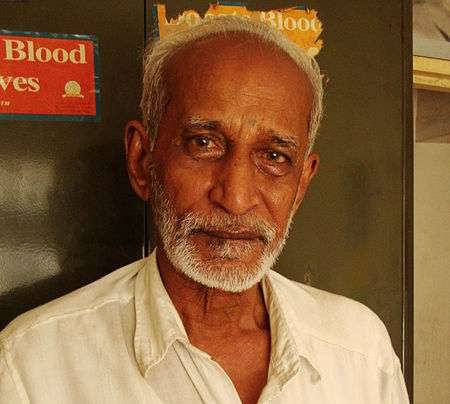 His noble acts made Mr. Kalayansundaram, the first person in the world to spend the entire earnings for a social cause. In recognition to his service, (UNO) United Nations Organisation adjudged him as one of the Outstanding People of the 20th Century.
An American organisation honoured him with the 'Man of the Millennium' award. He received a sum of Rs 30 cores as part of this award which he distributed entirely for the needy as usual.
Moved by this giving nature of his, the superstar adopted Mr. Kalyanasundaram as his father in 2012. He is still a bachelor and during one of his interviews Mr. Kalyanasundaram said that Rajini keeps insisting that he lives with him, but he doesn't.