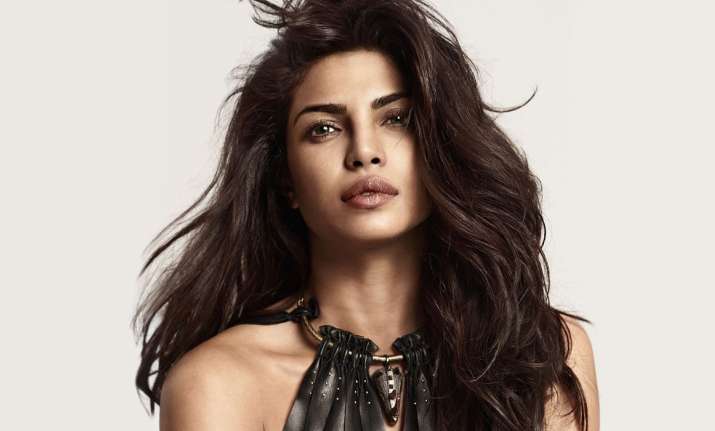 She is quite a name around the globe but there was a time when actress Priyanka Chopra was a tomboy. The 'Quantico' star spoke in detail about her teenage life while saying that she wouldn't have imagined that she would achieve this kind of success.
The Desi Girl was recently named 'Hollywood Royalty' by W magazine wherein she featured along side names like Halle Berry, Kit Harrington, Cindy Crawford, Chris Evans and Kanye West.
It was during a conversation with the magazine when Priyanka said when she was a tomboy in her teenage days. She said that she always kept falling and her legs were full of scars. A confident Priyanka then went on to say that now her legs sell 12-15 products in India.
The 'Quantico' star said,
"They were not the prettiest legs in the world, and then I taught myself how to take care of my body. Anybody can do it, if I can. And today my legs sell like 12 or 15 products in my part of the world. Yeah they do!"
Well, it is true that Priyanka is one of the most sought after actresses for brand endorsements. From hair oil to camera, from watches to chocolates, from cosmetics to toothpaste, she is the face of many brands.
The 34-year old actress also revealed that she was bullied in school and it took her a lot of time to find the best version of herself. She said during her school days in America, all the bullying crushed her spirit. So when she won the Miss India World title she couln't believe herself.
Priyanka also added that she never thought acting as a serious profession. She never really auditioned until 'Quantico' because in India she was given movie offers after she won the beauty pageant.
Well, Priyanka with her statements has once again proved that crushed spirits in childhood can turn to global domination later.