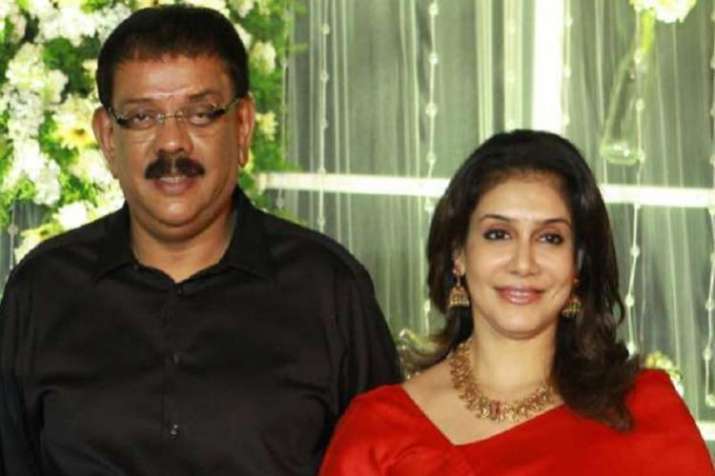 A family court in Chennai has finally approved the divorce of ace filmmaker Priyadarshan and famous Malayalam actress Liss Lakshmi.
The couple, who got married in 1990, chose to call off their 15 years marriage.
They have been living separately since 2014 and went to file divorce petition in March this year.
Lissy confirmed the news, saying "My marriage with Priyadarshan officially ended today. We both have signed the final papers at the Family Court in Chennai. This has been a real ordeal".
Apparently, Priyadarshan and Lissy's wedding wasn't a smooth affair.
"It was often fierce and uncivilised battle on and off the courts until a compromise was reached at the Madras High Court. Perhaps the ugliness of our divorce proceedings says all about the kind of marriage we have had", Lissy told IANS.
However, the actress, who had left the showbiz post wedding, is relieved now as she feels this is the end of a difficult road.
On the other hand, Priyadarshan has referred to the court procedure as a mere formality.
"Today's (procedure) was just a formality and both our children were not present as they are busy with their work," Priyadarshan said.
The couple had two kids from their marriage.