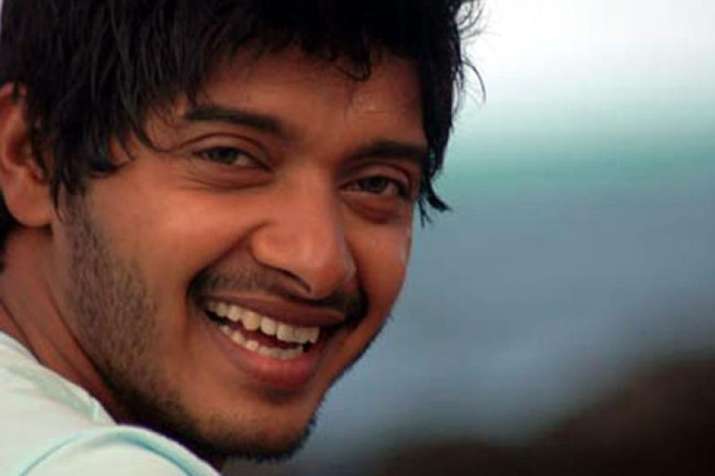 Actor Shreyas Talpade, who is gearing up for the release of his directorial debut Poster Boys, has stated that may be his film is based on sensitive subject like vasectomy but it is not going to be embarrassing for the family audiences to watch the film. He added that people considered these subjects a taboo and don't like to talk about it. Thus, making a film on these subjects is the need of hour. The film features Sunny Deol and Bobby Deol in crucial roles.
"It's a full-fledged family film. It has got U/A certification. And I can assure that people won't find anything wrongful in the film. I'm sure that they won't be embarrassed to see this film with their families," Shreyas said during a press conference here. 
The film is a Hindi remake of the 2014 Marathi film Poshter Boyz, which starred Dilip Prabhavalkar, Hrishikesh Joshi, Aniket Vishvasrao in lead roles. It was produced by Shreyas. 
The actor, who is also busy shooting for Golmaal 4, said it was not pre-decided that he would foray into filmmaking with this subject. 
"It was only because of the reaction we got from the audience that we started writing it in Hindi. The response to the Marathi film was overwhelming. 
"I never thought I would make my directorial debut with this film. I just wanted Sunny sir to be a part of the Hindi version of this film so I straightaway went to him and narrated the story," he said. 
Sunny, who is the action icon of Hindi film industry, said he immediately decided to do the project because of its unique concept. 
"I wanted to do a film with Bobby. So we were looking for a good script. Then I came to know about this film. The moment 

I heard Shreyas' idea, I said yes." Poster Boyz" is set to hit the screens this Friday. 
(With PTI Inputs)