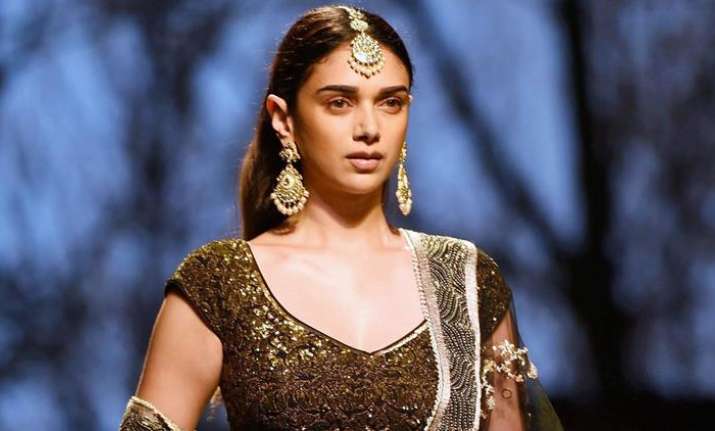 Actor Aditi Rao Hydari said that she is extremely happy that veteran actor Jaya Bachchan recommended her name to filmmaker Sanjay Leela Bhansali for Padmaavat. Hydari features in the recently released period drama as Alauddin Khilji's wife Mehrunissa. 
"It felt so amazing that she had suggested my name to him. I have never had that kind of support or backing in the industry. So, when people who I love and respect so much stand up for me, or encourage and appreciate me, it means a lot," Hydari told PTI in an interview. 
Asked if she knows what prompted Bachchan to suggest her name, Hydari said she read it in newspapers that it was her eyes which impressed the senior actor. 
"When you get a blessing you don't ask questions. She did mention (the reason) why to Sanjay sir, but I read somewhere that she said there is some purity in my eyes and 'noor' on my face," she said. 
As Mehrunissa, the actor played the perfect antithesis to Ranveer Singh's aggressive portrayal of Khilji. Describing her character as the perfect "yin to Ranveer's yang", the 31-year-old actor said she completely followed Bhansali's vision and is overwhelmed with the response she has received. 
"The girl is beautiful inside out. She speaks very little but there is a beautiful layering to her character where she is vulnerable, delicate, but there is strength, dignity," she said. 
"Khilji has a towering presence, he is temperamental, intimidating, but she has the courage to look him in the eyes and tell him the truth. I loved that about the character," Hydari said. 
(With PTI Inputs)