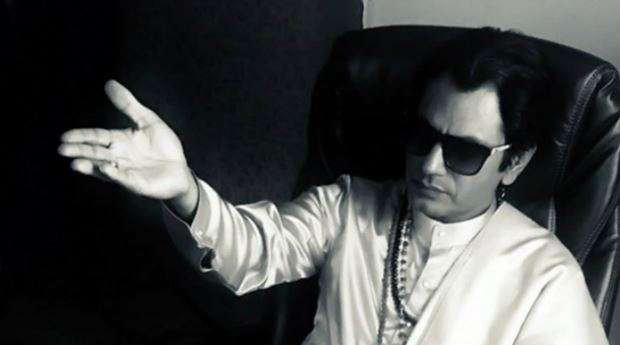 After Manto, Nawazuddin Siddiqui is gearing up for another biopic which is on late Shiv Sena Supremo Bal Thackeray. Now, even before the release of the film, producer and Shiv Sena MP Sanjay Raut is planning to have a sequel.
Talking about it, Raut said, "We can't sum up his life in one film. So, we are planning to make another part of his biopic as its sequel and we have started working on that aspect as well.
"Working with Balasaheb (Thackeray) was my dream. I have started visualising this new dream so that I can revisit my fond memories with him. I always tell that I can't live without him and through this film, I will be able to fulfill my wish."
When asked whether they have shown any controversial aspect about Thackeray's life, he said, "We haven't shown any controversial aspect in this film. Balasaheb's life has been an open book. He never tried to hide anything from his life. So, in this film also we are not showing any hidden truth of his life."
On casting Nawazuddin Siddiqui to play the late Shiv Sena founder, Raut said: "The decision was completely mine and I never discussed it with anyone else. When I thought that Nawazuddin can play role of Balasaheb that time, I started discussing with him about this film. When I told him that you are going to play the role of Balasaheb in a film that time, he was surprised for a minute but within three minutes, he agreed to be part of the film. He has done a really great job in the film and the audience will realise that fact when they watch the film."
Thackeray has been written by Sanjay Raut and directed by Abhijt Panse. It stars Nawazuddin Siddiqui and Amruta Rao in lead roles. It will be released in Hindi, Marathi, and English languages on January 23, 2019.
(With IANS inputs)
More stories and picture galleries
For all latest news and updates, stay tuned to our Facebook page