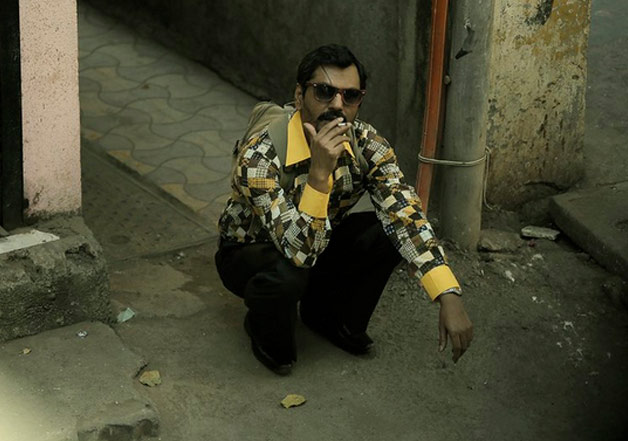 New Delhi: We all know that Nawazuddin Siddiqui puts his heart and soul in a character. After years of struggle, he has made it a point to not take his success for granted. Something, which is evident in every movie he does.
But, seems like for his latest thriller Raman Raghav 2.0, Nawaz put much more than his heart and soul; he risked his life. It might sound untrue, but media reports claim it is true.
As it happened, the team had to film a scene in a restricted area at the airport. The area is watched by snipers round the clock who have strict instructions to shoot any infiltrator.
Sources revealed to a leading daily that Nawazuddin was instructed not to move an inch as it would be fatal for him. Much to the surprise of the makers, the scene was shot perfectly but due to a technical glitch the footage went unrecorded. However, the team later retrieved the footage.
This shot would have definitely risen the blood pressure of the makers, since they put Nawaz's life at risk. It deserves a mention that the star performed really well and gave his best.
Maybe, it was Nawaz's dedication which got 'Raman Raghav 2.0' a standing ovation at Cannes. The movie, set n 1970's Mumbai, narrates the story of a serial killer whose threat had given sleepless nights to many. The movie also stars Vicky Kaushal of 'Masaan' fame.