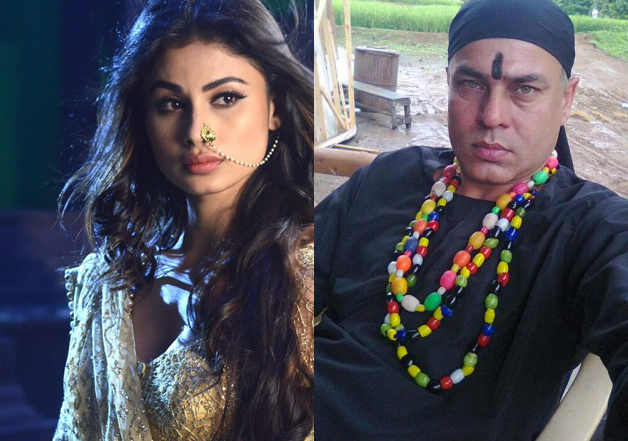 The popular supernatural soap 'Naagin 2' will soon witness a new twist with the return of Ankush Raheja (Manish Khanna). If you have been following the show, you would be aware that Ankush was killed by Yamini (Sudha Chandran) in the first season of the TV drama.
Before you think that Ankush is coming back from the dead, here is the twist.
The Raheja family will be joined by not Ankush but his twin brother Akhilesh Raheja. Akhilesh will enter the house by deceiving everyone including Yamini that he is Ankush. The purpose of Akhilesh entering the house is to take revenge for his brother's death.
Now, it is left to be seen if Akhilesh avenges his brother's death or Yamini comes to know about his deception before that.
Currently, the show is going through a plot where Shivangi (Mouni Roy) is hell bent to avenge her mother Shivanya's (Mouni Roy) death. In one of the recent episodes, Shivangi came out of the honey cliff in form of a naag and breathed fire on Yamini and Shesha (Adaa Khan). She even tried to kill Vikram (Vishal Puri) when he was in pool, but couldn't do it because of the kavach. Shivangi told about the kavach to Rudra (Kinshuk Mahajan) and they went to Guruji to find a solution to this problem.
With Shivangi's repeated attempts failing, let us see if Akhilesh's entry helps her in anyway or not.