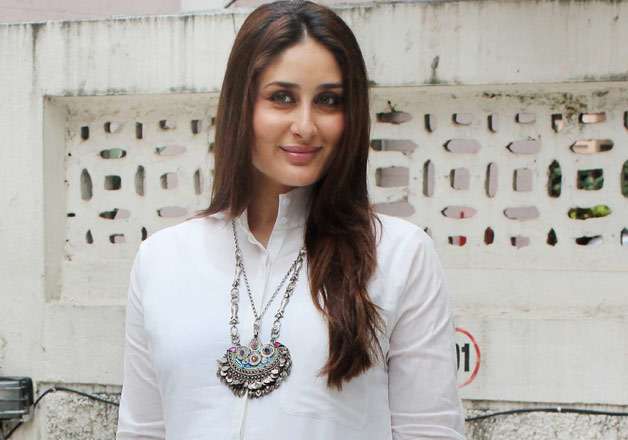 The soon-to-be mommy Kareena Kapoor got candid about her pregnancy food cravings and diet plan during a recent live chat session with her nutritionist Rujuta Diwekar. The actress revealed that she is having certain surprising cravings including karelas.
Bebo, who has her first baby due in December this year, confessed that she is having a constant craving for karela these days as she enjoys bitter taste. Kareena also admitted that though this craving is a little different she does enjoy it a lot and since karela is rich in iron and had several other benefits too, this work as a plus point. In fact, she is also relishing all the vegetables as well.
"Everyone says add a little sugar to it and the bitterness goes. But like that its bitter, pungent taste", Kareena was quoted saying.
On the other hand, Kareena has also developed a craving for sweets. But instead of having cakes, ice cream or pastries, she is savouring the home made sweet dishes. In fact, these days, her favourite mithai is suji ka pedas or besan ka laddos.
She also doesn't miss on a chance to have chatpata junk food as well.
Kareena, who is quite known for her sultry figure and desire to stay fit, is also maintaining certain diet rules for the pregnancy phase as well.
The actress stated that there is a common notion that just because a lady is pregnant she tends to over eat. However, the soon-to-be mommy has defied this notion and stated that just because you're carrying another person; it doesn't mean you should budge into eating 20 chhapatis.
In fact, her nutritionist Rujuta also revealed a trick to avoid the weight gain during pregnancy and said that it is better to stick to your healthy food habits and don't alter them. This will not just help keeping the weight under control but will also prevent cravings.
Well, looks like Kareena Kapoor Khan is no mood to take any chances neither with her baby nor with her health.