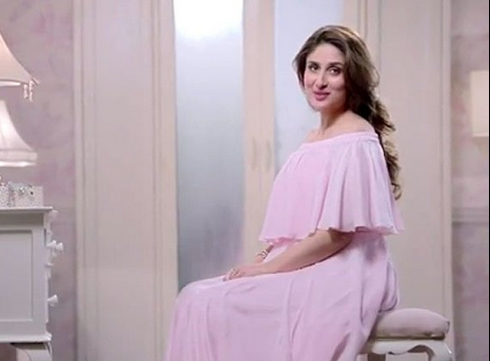 Actress Kareena Kapoor Khan has been breaking stereotypes in Bollywood, one at a time. She brought in the trend of zero-size, walked the ramp with a baby bump and has been killing it with her maternity style.
When the news of her pregnancy was discussed a lot by tabloids, Kareena said her becoming a mother is not a matter of national security. Now once again, the diva has made few candid conversations that tell what she thinks about embracing the new phase of life.
In an interview to a leading daily, Kareena spoke with candour about many issues. Here are five things from the conversation that prove Bollywood is blessed to have her:
On pregnancy:
Kareena said she doesn't understand what the entire fuss is all about saying pregnancy is the most normal thing to happen to a woman. She said everyone asks her how she is preparing when that isn't the case. Bebo added that the only preparation she is doing is ignoring the hundreds of advices pouring in. "Like always, I am doing my own thing," said Bebo.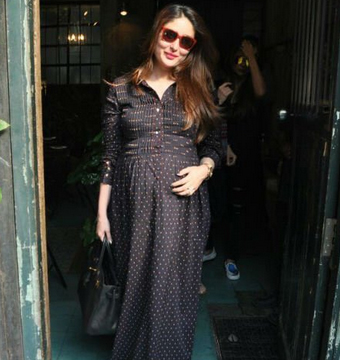 On working post delivery:
Bebo refuted all rumours about not working after the baby arrives. She said that nothing has ever stopped her from working and neither will this.
On decisions:
Kareena has been known to be the one who follows her heart. In the interview, she said when she decided to live-in with Saif Ali Khan (whom she later married), she was asked not to do it. But she did it anyway. Bebo said that after their wedding, many wrote her career off, but here she is standing tall in the Hindi film industry.
On ambitions: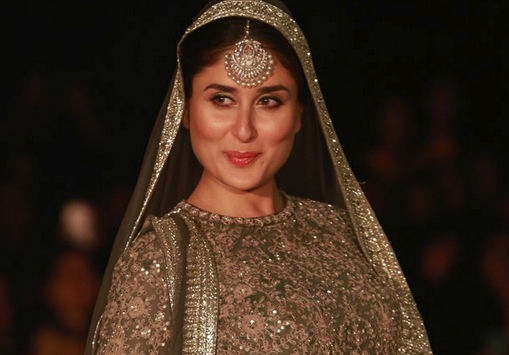 At  a time when her contemporaries Deepika Padukone and Priyanka Chopra are sailing in the waters of West, Kareena is signing Bollywood projects. Has this given Kareena any kind of pressure? No, said the actress. She added that she is ambitious but doesn't like to show it. Talking about her career graph, Bebo asserted she has seen highs and lows but it didn't kill her passion.
On social media: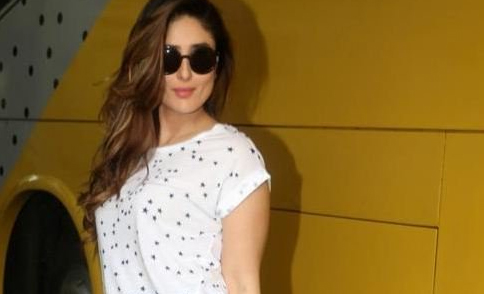 Kareena made it clear that she won't be joining any social media platform any time soon; the reason being her 'old-school' ideas. The pregnant diva said she prefers a face to face conversation over a post or tweet. "Every conversation can't be a tweet or an online post. I like the idea of having a personal conversation face to face, in that sense I am a little traditional," she added.