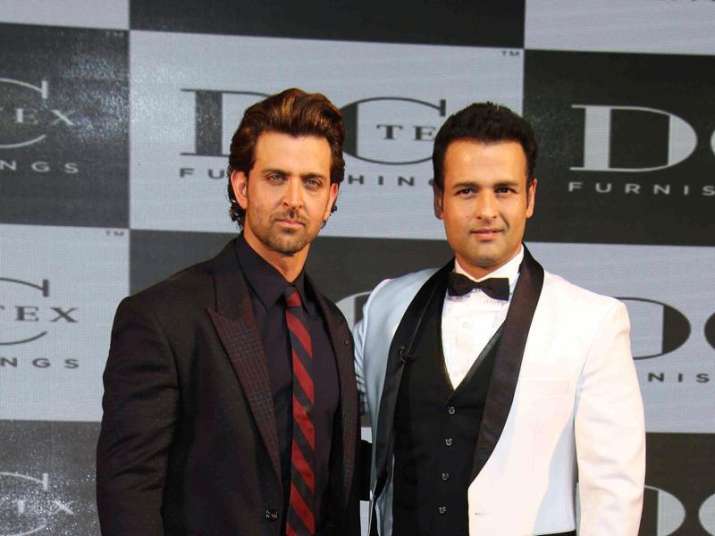 The ugly battle of Bollywood stars Kangana Ranautr and Hrithik Roshan has become a topic of discussion not only on social media but B-town celebs are also coming out in support of their friends. Lately, actress Yami Gautam and Farhan Akhtar extended support to Hrithik. Now, Rohit Roy, who has worked with the handsome hunk in Kaabil, has supported the actor in a long Facebook post.
Rohit started the post saying that he is not biased towards his friend with whom he has worked in Kaabil. He wrote, " I'd like to say that, me , like every other respectable human being am appalled by the way Indian women are treated in a country where we worship the Devi as the strongest Divine force (shakti) BUT to just say oh she's a woman and hence she must be right is a great disservice to the man in question and I do not think that even a self-respecting lady would agree with this line of thought."
The actor has clearly supported his friend and stated that whatever methods Hrithik has chosen to stop his name from maligning can only be done by a man with a strong sense of dignity and character.
With stars coming out in support of their friends and both the stars fighting hard to prove themselves right, it is yet to be seen who emerge as the winner of the battle.