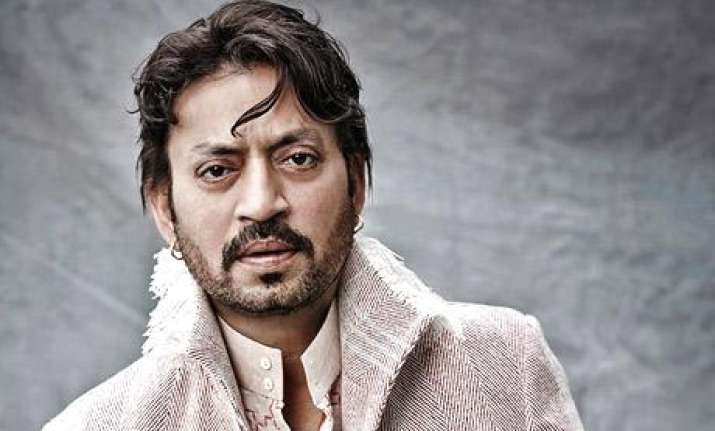 Irrfan Khan, who was last seen wooing his fans with his extraordinary acting skills in Hindi Medium, clarifying the rumours of walking out of Sanjay Leela Bhansali's film Gustakhiyan said that there was no conversation with him on dates of the film. 
Interestingly, Irrfan was offered to play Indian poet and film lyricist Sahir Ludhianvi in the film. 
Clarifying his stance on the rumours around the film and his involvement, Irrfan said in a statement: "I'm not sure where these rumours are coming from. I was approached for the film almost two years back, but since then there's been no conversation on dates, so how does the question of me not having time or walking out of the film even come from?"
"I think that's a mystery I would first like to solve that who are these well-wishers who are speaking my mind without me even being aware," he said. 
It was earlier reported that Irrfan and Priyanka Chopra will bring alive the story of the romance between Ludhianvi and writer-poet Amrita Pritam, in the movie.
For more entertainment news click here
(With IANS Inputs)