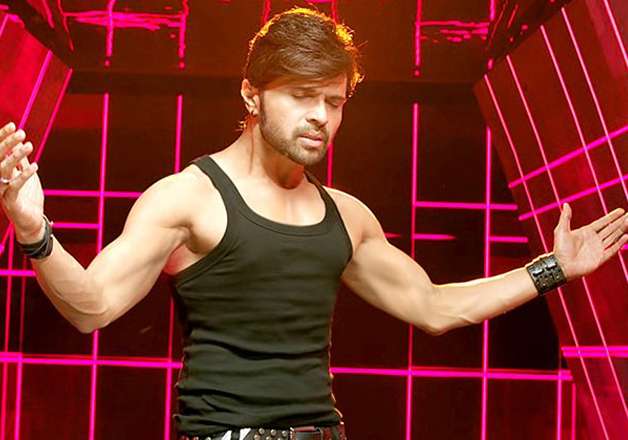 Himesh Reshammiya is a versatile person in a true sense. He sings, composes music, acts and dances as well. A word musical maestro is also less for him. The soul touching singer who born on 23 of July will celebrate his 43rd birthday tomorrow.
One of the most popular and successful music directors of Bollywood, the songs crooned by him has always broken records.
 
On his 42rd birthday, we bring to you five songs of his which were once played on repeat all day long by music lovers.
1.  TANDOORI NIGHTS
For the 2011 movie Karzz which also had Himesh in the lead role, this song made it to everyone's playlist.
 
2.  PHOTOCOPY
This song from superstar Salman Khan's 2014 movie Jai Ho, became popular owing to amazing beats and lyrics.
3.  HOOKAH BAR
Akshay Kumar's Khiladi 786 which released in 2012, was hit and so were the songs. This peppy number was listed on weekly and monthly on the top 10 charts for a long time.
3.  WAFA NE BEWAFAI KI HAI
From the movie Tera Surroor of 2016, this song became the love and heartbreak anthem of the season.
4.  DESI BEAT
Another hit song from a Salman Khan movie Bodyguard (2011), this one became the party anthem of the year.
5.  JUMME KI RAAT HAI
This was another composition by Himesh which topped charts. It belonged to the movie Kick (2014) starring Salman Khan.