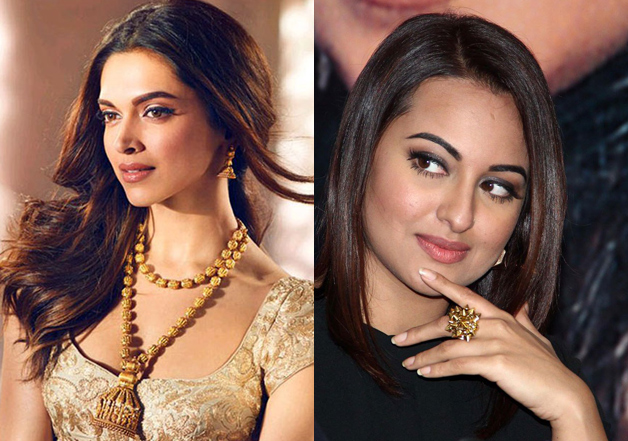 Bollywood's leading actresses Deepika Padukone, Sonakshi Sinha, Jacqueline Fernandez and Rani Mukherji took time out from their schedules to travel to a village in Uttar Pradesh to procure essential food supplies if we go by the record of  ration card beneficiaries with the distributor in the Sahabganj village in Qayamganj tehsil.
In a stunning revelation, not only are the actresses featured in a list of beneficiaries, records show they also took ration from the distributor.
An immediate probe was ordered after the people of village filed a complaint against the distributor.
Primary investigations into the registration forms threw up some even more shocking details. The list shows Jacqueline Fernandez's husband as 'Sadhu Lal', Deepika's spouse is 'Rakesh Chand', Rani Mukherji is married to 'Ram Swaroop' while Sonakshi Sinha is married to Ramesh Chand.
If this was not enough, the list also throws up some class divisions. According to the list, actress Deepika Padukone is placed under the 'general' category, while the other actors are slotted as OBC (Other Backward Classes) members.
A probe has been ordered into the irregularities by the District Magistrate and the Sub-Divisional Magistrate of Qayamganj have been directed to identify the persons responsible and take them into custody.